Visual Arts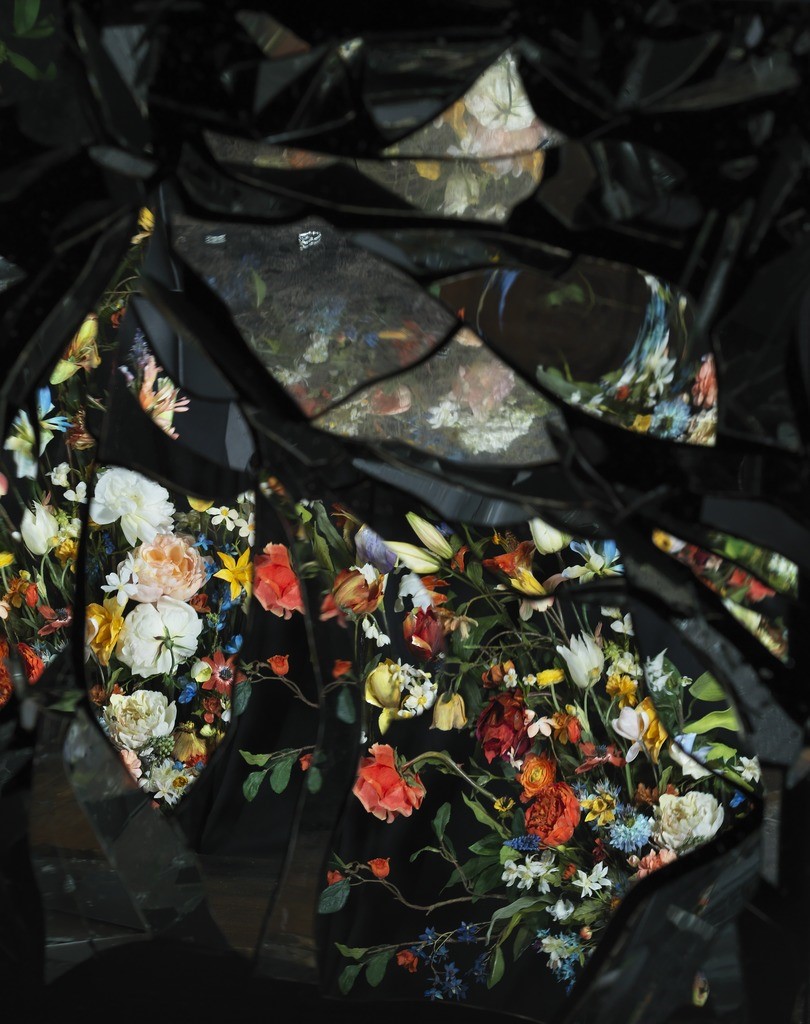 CANCELLED - Overblown: Flowers in Contemporary Art
Michael Canning, Anya Gallaccio, Ori Gersht, Michael Landy, Mairead O'hEocha, Alan Phelan, Kathy Prendergast, Marcel Vidal
Overblown is a themed group exhibition which explores varied representations and meanings of flowers by a range of Irish and international contemporary artists. The exhibition explores the temporality and aesthetics of flowers, the genre of still-life and flower painting in the history of art, and its associated cultural narratives, and works inspired by nature. The exhibition includes established and younger generation artists who explore the meaning and language of flowers in their practice in intriguing and different ways.
The exhibition includes paintings and sculpture by Michael Canning, Mairead O'hEocha, Kathy Prendergast and Marcel Vidal, photographs and film by Ori Gersht and prints by Michael Landy. Anya Gallaccio's installation Preserve Beauty 'Monica' comprised of 168 fresh red gerberas, which will decay over the course of the exhibition, will be re-made for Overblown. Alan Phelan will also exhibit a new body of photographs 'Red Lines' which reference historic flower paintings and were made in collaboration with Dunboyne Flower and Garden Club. Alan Phelan and Dunboyne Flower and Garden Club are recipients of Meath County Council Creative Ireland Programme.
We are disappointed to inform you that this event has been CANCELLED due to the ongoing impact of the COVID-19 restrictions.
View all Visual Arts Events