Theatre & Events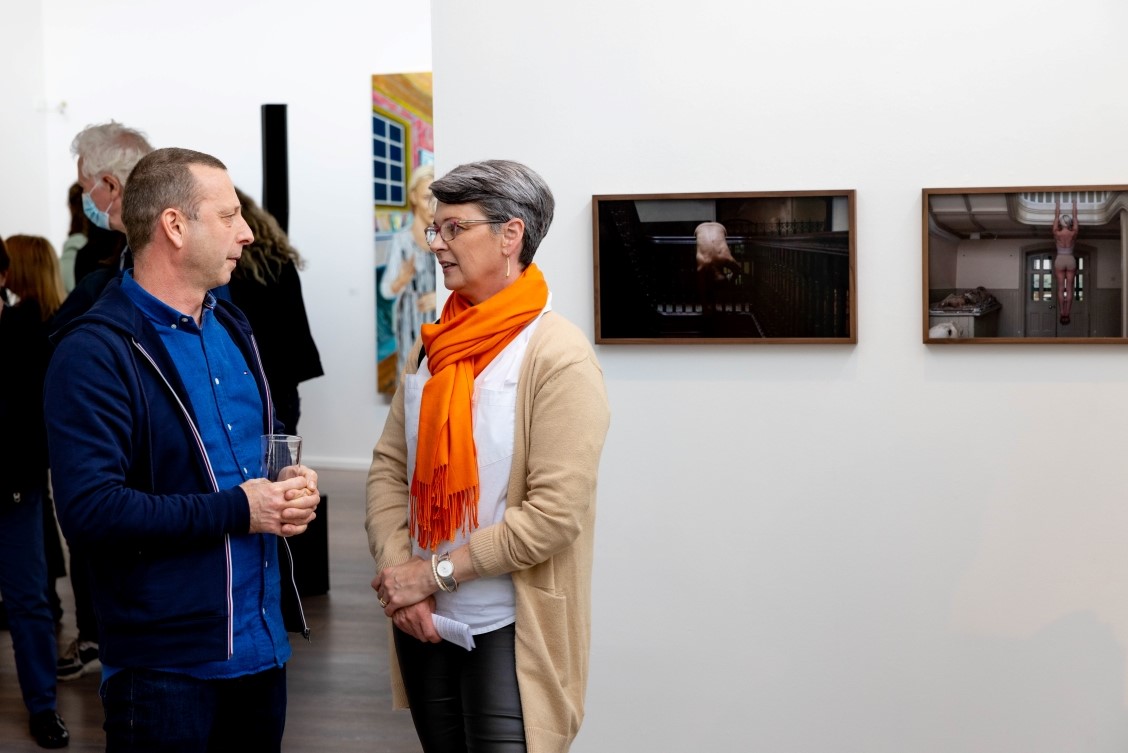 Gallery Preview for Teachers
When: Tue 21 Feb, 4pm – 5:30pm
Admission: Free
For more information and booking please contact Deirdre: deirdre.rogers@solsticeartscentre.ie
An introduction to our gallery for educators & artists.
Take a private tour of the gallery and discover how to use it as a classroom. Experience our VTS (Visual Thinking Strategies) tours, workshops and resources, created especially for educational settings. Embracing cross-curricular links, this rich environment for learning through art supports students in primary and secondary level. Over a relaxed tea/coffee, explore the artwork, themes and methodologies of the artist and plan a visit for your school group with our Learning & Engagement Coordinator.
___________________
Visual Thinking Strategies (VTS) is an inquiry-based method of visual processing - looking, describing and discussing what we see in a work of art. It is about listening to others, responding and expanding thoughts and new possibilities revealed within group engagement. VTS improves oral and visual literacy, problem solving and collaborative interactions among peers. Suitable for all ages, VTS tours are best with groups of 5 or more.
View all Theatre & Events