Visual Arts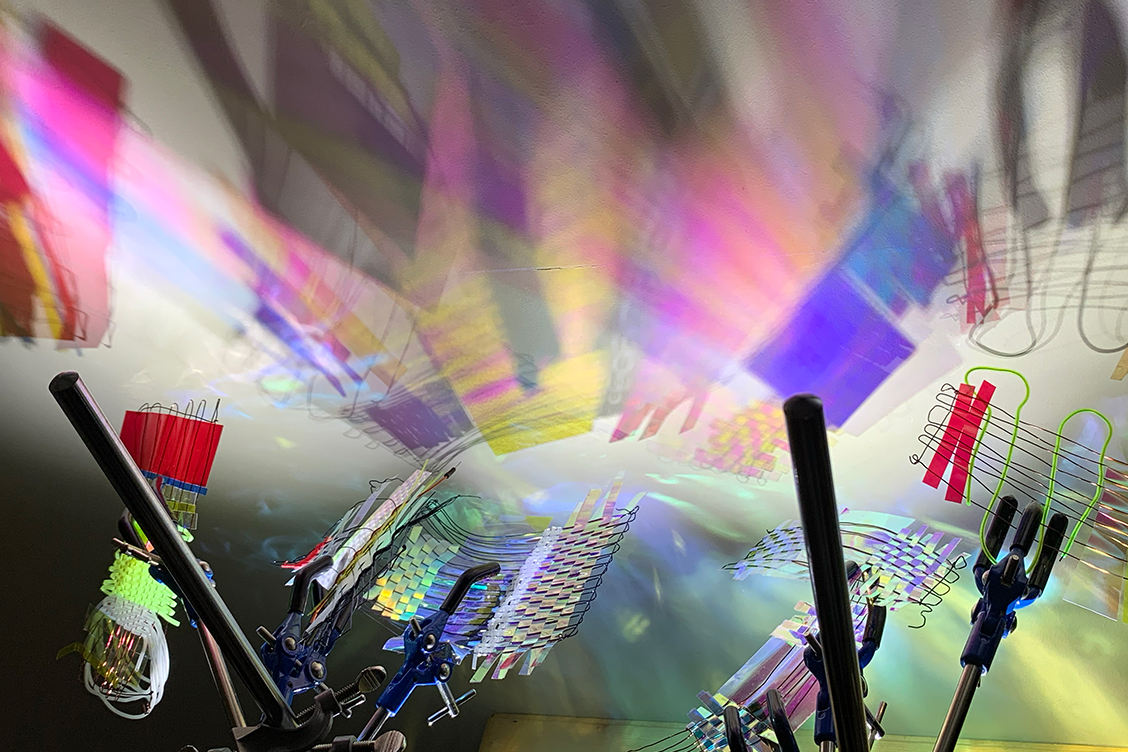 Lucy McKenna - New Work
Lucy McKenna
Curated by Brenda McParland
Solstice Arts Centre is delighted to present a solo exhibition of new works by Lucy McKenna, marking her first major exhibition in Ireland. McKenna's practice is multidisciplinary and this exhibition includes a range of drawing, painting, sculptural acrylic and light installations.
The work explores communication and language with hypothetical civilisations beyond our own planet, as well as research that is broadly about the universe and comprehending our place in it - folklore, mythology and spirituality. McKenna's practice builds in curiosity with a sense of magic at its core. She explores methods of discovery and investigates how physical or atmospheric conditions can impact thought patterns.
Lucy McKenna studied at NCAD. Recent projects include Artifacts, group exhibition, Casa Hoffmann, Bogotá, Colombia (2021), Ollphéist, group exhibition Ormston House, Limerick (2020), Subliminal Sublime - Roscommon Arts Centre Park Project (2019), Cube Space, The LAB, Dublin (2017); Periodical Review #5, Pallas Projects/ NCAD Gallery, Dublin (2015); Residencies include ISCP New York (2017), The Artist Observatory- Catalyst Arts & Armagh Observatory (2016), Facebook AIR Program (2015). Awards include DCC Artist in Residence Award (2018), Culture Ireland award for international exhibition (2013), Irish Arts Council Project Award (2012).
The associated Learning & Engagement programme will be available on our website in June.
View all Visual Arts Events