Theatre & Events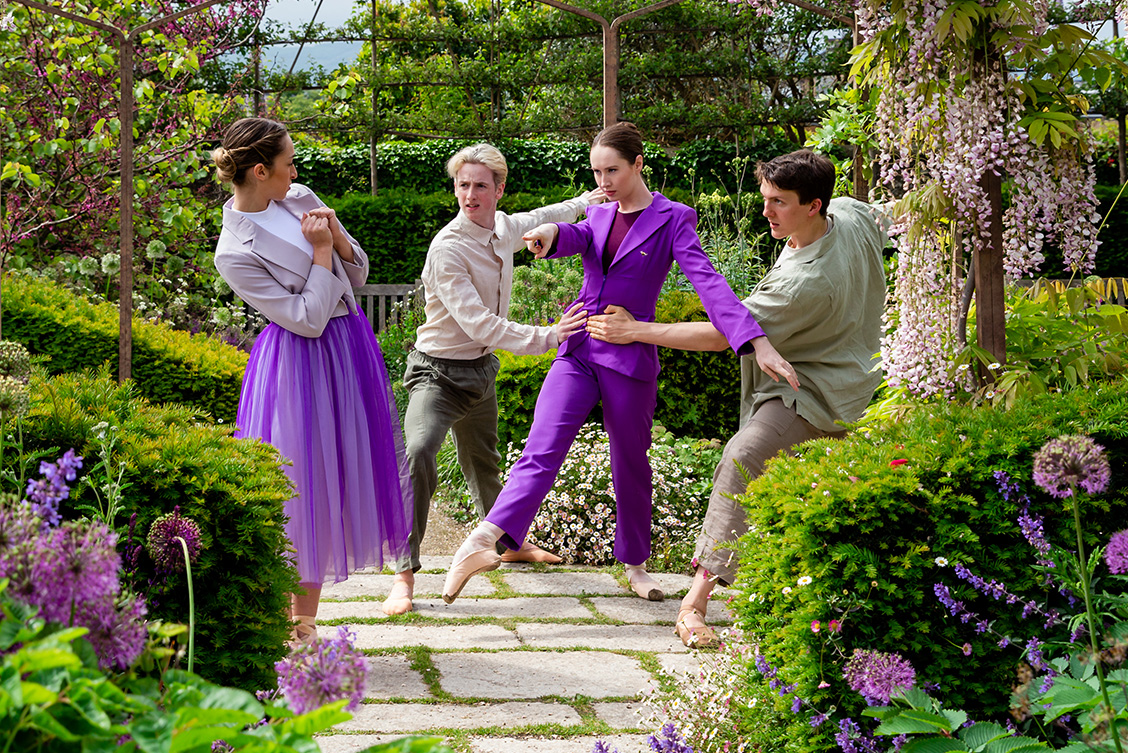 The Glasshouse (school shows)
THE GLASSHOUSE: A ballet by Róisín Whelan for young people.
Date & Time: Friday 7th October, two performances: first at 10am & second at 11:45am
Suitable for ages: 6 - 12 | Price: €7 per pupil, teachers free | Duration: 50 mins
Booking: Please contact Box Office to book, specifying the number of pupils and teachers attending as well as the preferred time.
Box Office phone: 046 909 2300 | email: info@solsticeartscentre.ie

An earnest young person is determined to keep their last plant alive as the city's smoke and fumes engulf the world's greenery. Along the way friendships are made with unlikely characters and adventures are had on a mission to keep the world turning.
This compelling dance show is about the courage of the human spirit, friendship and life's determination to survive. Audiences will journey through a tale of transformation and growth and how important it is to take care of things that are precious.
Ballet Ireland's The Glasshouse by Róisín Whelan is a feast for the eyes and the senses. With moments of suspense and joy, exhilarating dancing and a magical original score, The Glasshouse will enthral children and families alike.
View all Theatre & Events