News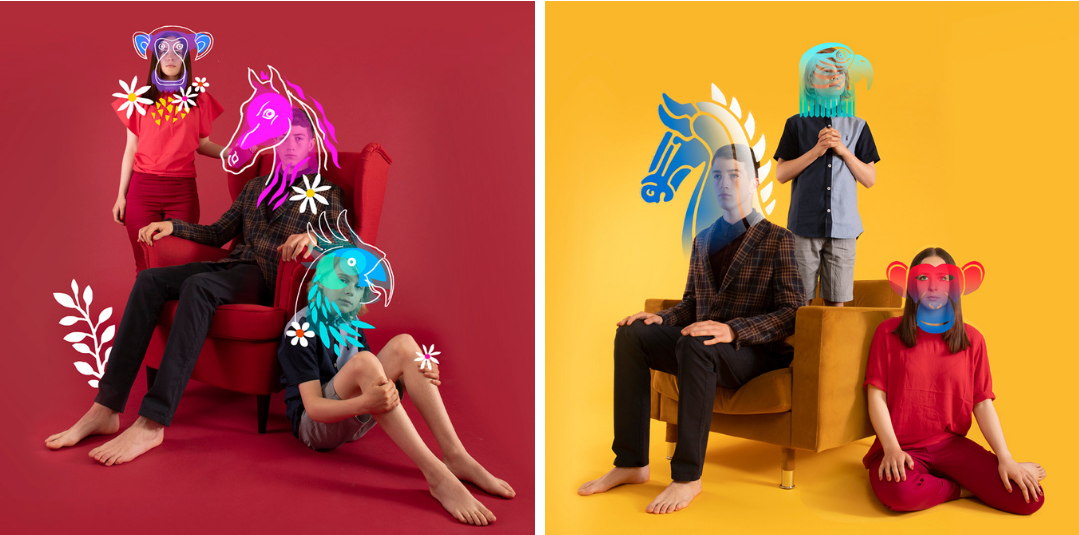 « Can a horse do maths?
Can an ape learn sign language?
Can a parrot have a concept of the colour blue? »
Call-Out for young performers for the Irish National Opera's first youth opera!
The Irish National Opera, Music Generation Kildare, Music Generation Meath & Solstice Arts Centre are recruiting for a new youth opera, Horse Ape Bird, a specially commissioned work, written to be performed by young people.
David Coonan and Dylan Coburn Gray's youth opera, with its chorus of teenagers, asks the question: Are animals animals because they lack something we possess, or vice versa? Ambitious, playful, thoughtful, weird, Horse Ape Bird is for anyone who has ever wondered if their dog loves them back.
We're looking for people aged between 13-18, living in Meath and Kildare, with a passion for singing, acting or performing. If you've ever dreamed of taking part in a live opera performance or been curious about what it's like to be on stage, this is the perfect opportunity for you. You don't need to have any stage experience, formal music training or know anything about opera to take part. Audition workshops aren't like 'X Factor' style auditions. Instead, we'll spend half a day with everyone taking part, giving you the chance to sing and perform small parts of the opera as a group. You don't need to prepare anything in advance.
Audition workshops:
21 November | 2-5pm | Solstice Arts Centre, Meath
28 November | 2-5pm | Maynooth University, Kildare
More questions? Visit the Irish National Opera website or email: info@irishnationalopera.ie
Posted on 28 Oct 2021.