Fionn Foley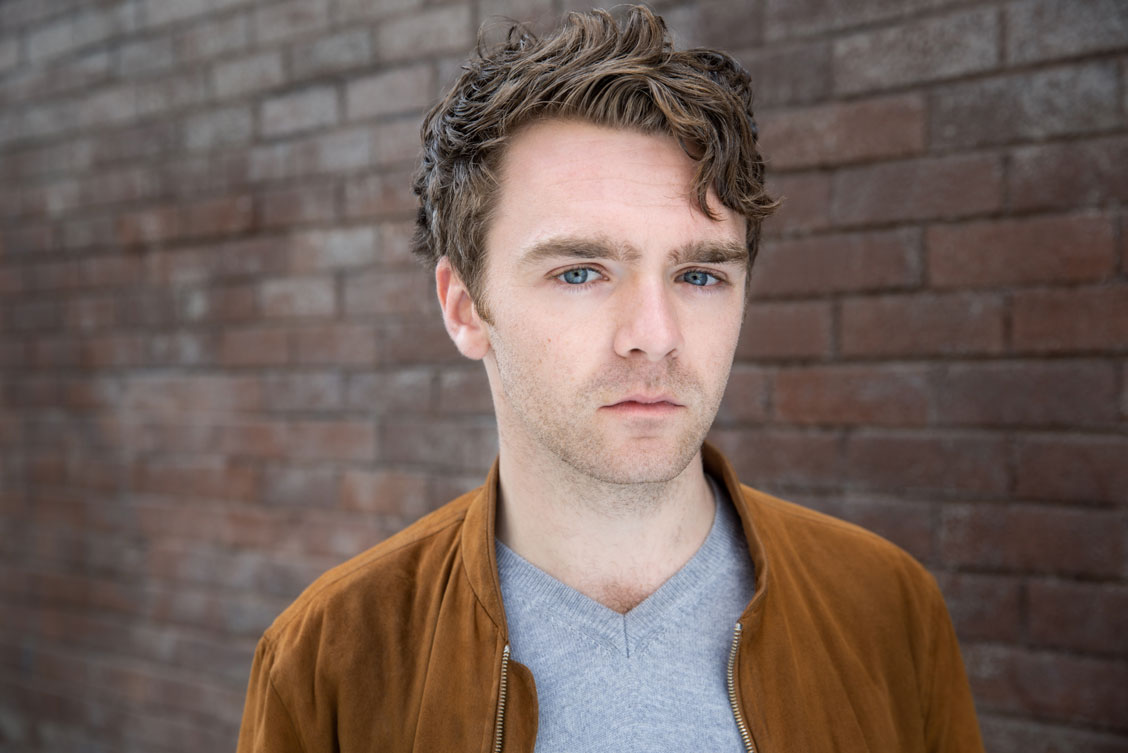 Fionn Foley is an award-winning actor, writer and composer based in Dublin, Ireland. Recent writing and composition credits include Tonic, which was produced by the multi-award winning Rough Magic Theatre Company for Kilkenny Arts Festival 2021 and Dublin Fringe Festival 2021, supported by Solstice.
Tonic is a new dark comedy featuring two actor/musicians and one musician. The play takes place in the wake of a disastrous global event, which has laid waste to the world as we know it. The story begins with two-thirds of the famous Calibrí Triplet Family Band parking their makeshift wagon onstage, and starting to pitch 'the preventive' to their audience. With all the spectacular style of a snake-oil salesman Cal, the only vocal brother (his sibling Lar being a mute fiddle player), expounds the benefits of the tonic, without which he claims no one can survive the current situation. However, behind the brothers' charming musical-infused display is a web of deceit and a curious history.
Set over one evening, it falls on the audience to decide whether the brothers' intentions are honourable as a series of increasingly bizarre events unfold. The show combines the macabre with the modern and the traditional with the experimental. Rooted in traditional fiddle music, the music of the show takes on a strange but spirited feeling, with familiar jigs and airs morphing into electric and expansive musical hybrids. The score of the piece, performed live by the actors/musician, is coloured with ethereal menace, wild unearthly celebration and even whimsical flashes of TV-show jingles and pop.
At its core, Tonic is a timely comedy that uses the idea of a family band at each other's throats as a pertinent allegory for our modern struggle to trust ourselves and the systems that seek to control us. It's a show that will both delight and disturb with each turn of the screw.