Engagement
« We believe that arts and culture illuminate our lives, and awaken possibility in everyone. We create extraordinary creative moments that stir hearts and minds. »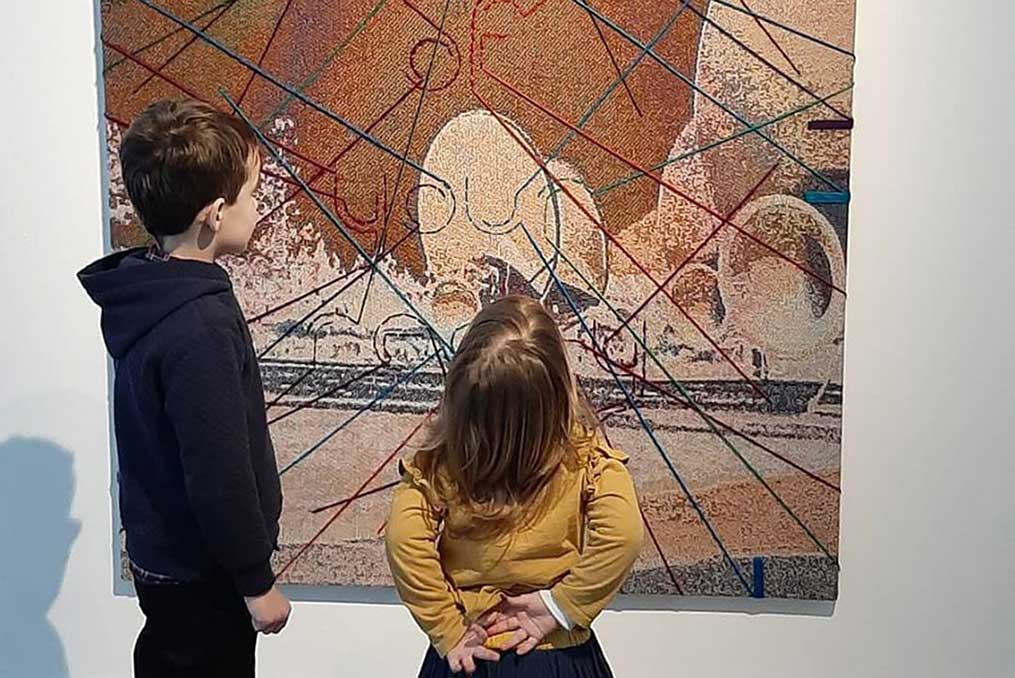 Engagement, Learning & Participation
At Solstice we aim to inspire, encourage and support engagement and learning through the arts in a positive and inclusive environment. Within our Visual Arts programme we do this with a range of artistically rich activities and creative events centred around our gallery spaces.
Exhibiting a broad range of artworks by national and international artists annually, we support the development of emerging and early career artists as well as promoting established artists and their practice. Exhibiting artists, and a range of artist facilitators, are invited to present workshops, talks, seminars and panel discussions throughout the year. By providing access to these arts and cultural events we promote active participation within the community. Gallery engagement enables our audiences to connect directly with professional artists and develop links to each exhibition.
An important part of our Learning & Participation Programme is our visual arts workshops or gallery associated events. To promote an understanding of arts and cultural concepts we provide quality and engaging arts experiences for children, adults, families, artists and schools, where participants can develop creativity and learn new skills. These shared experiences also support artists in developing their practice in new ways with a diversity of groups through the centre.