Recruitment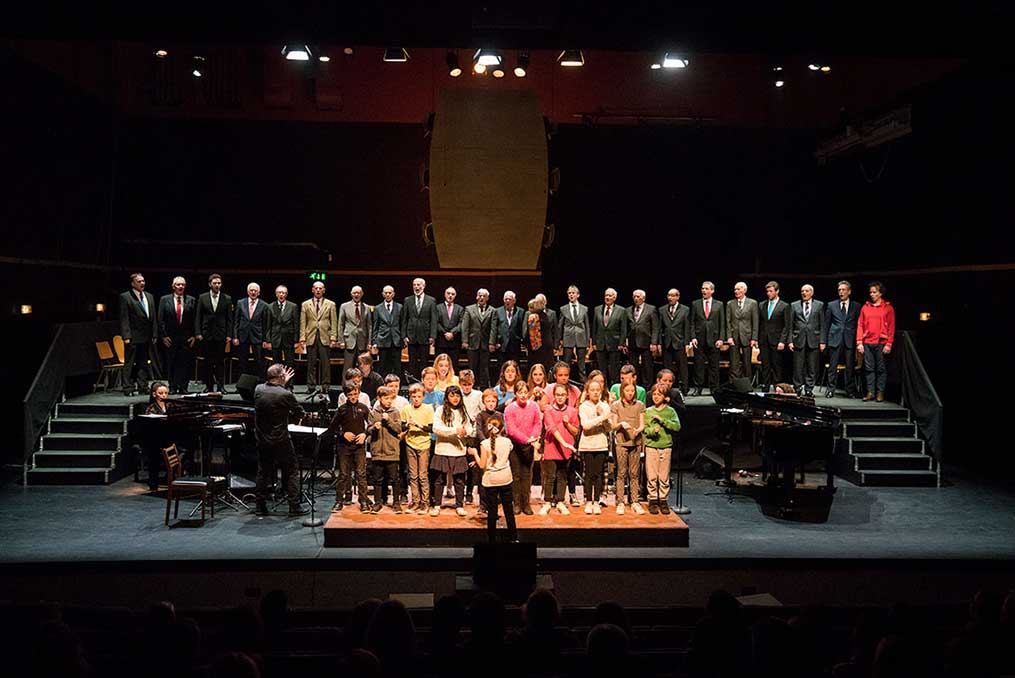 « We regularly update our recruitment section, so keep an eye for any upcoming opportunities. »
MARKETING & DEVELOPMENT MANAGER
An experienced marketing professional is required to oversee & develop all aspects of the marketing, sales, communications functions of this busy multi-disciplinary arts centre. The successful candidate will be an experienced marketing professional with a background preferably in an arts centre/arts marketing and demonstrable experience working with a range of stakeholders including artists, art organisations, public bodies, and the public.
Experience of box office booking systems, as well as digital content management is significantly desirable.
Candidates should forward their Curriculum Vitae with a covering letter outlining their qualifications and experience to the Administration Manager, Solstice Arts Centre, Railway Street, Navan, Co. Meath or e-mail alison.dowling@solsticeartscentre.ie not later than 5pm Friday 19th March, 2021.
SALARY c. €38,000-€40,000, DEPENDING ON EXPERIENCE