Recruitment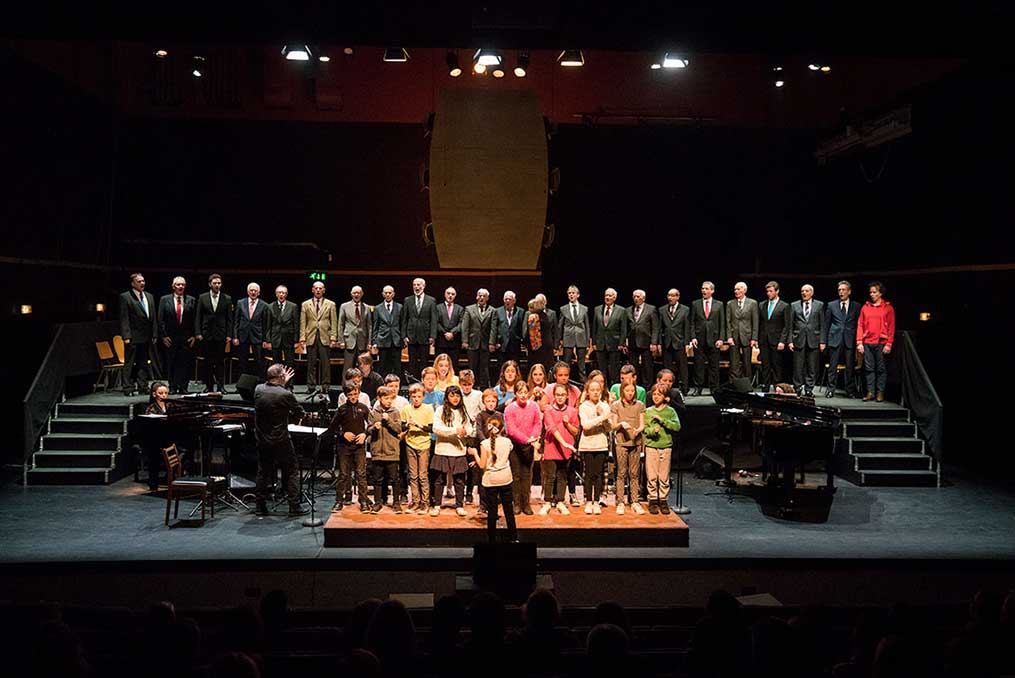 « we regularly update our recruitment section, so keep an eye out for upcoming opportunities »


Solstice Arts Centre is recruiting Caretaker/General Operative
Reporting to: Programme Manager
€15 per hour, 20 hrs per week.
Duties:
To maintain the arts centre and surrounding grounds to the highest standards of cleanliness and tidiness
To supervise and monitor maintenance and cleaning contractors in the building
To undertake maintenance work around the centre including green-keeping and cleaning
To support the visual arts production team in the preparation and maintaining gallery spaces.
Set up of equipment and preparation of different areas for various meetings and classes
To supervise the collection of refuse and recycling at the centre
To liaise with the Front of House Manager with regard to Health & Safety procedures
To be responsible for the security of the building including opening and locking the arts centre.
To check fire alarms weekly, security systems and keep appropriate records
To supervise deliveries to the centre and assist in their transport
To maintain inventory of Maintenance supplies and requisition
To keep a schedule of weekly, monthly and annual maintenances records.
To regularly report on matters in relation to maintenance of the Centre
To be compliant and knowledgeable with Health & Safety, fire, emergency evacuation and child protection policies for Solstice Arts Centre
To receive and deliver post
To assist Front of House in the stocking of the bar
To wear an appropriate uniform (if requested) as may be provided for you for the purpose of your work and observe any dress code the Arts Centre may decide on
To comply with in house systems and policies and procedures at all times
To work as part of the wider Solstice Arts Centre team in contributing towards the objectives of the organisation and to carry out other tasks commensurate with the general level of the responsibility of this post
Requirements:
Relevant experience in general maintenance work
Candidates must have IT Skills
Be available to work weekends and night-time (occasional)
Interpersonal and written and verbal communication skills
Ability to work effectively within an established team environment and equally on own initiative
Excellent problem-solving abilities
It is desirable that candidates will also have First Aid qualification or other Health & Safety certification.
Candidates should:
Be a team player
Motivated and positive
Attentive to detail in relation to quality
For queries/to apply email: info@solsticeartscentre.ie by April 8th, 2022. Please include your Curriculum Vitae and Cover Letter in your application.