Visitor Info
« Solstice is always a hub of creative activity »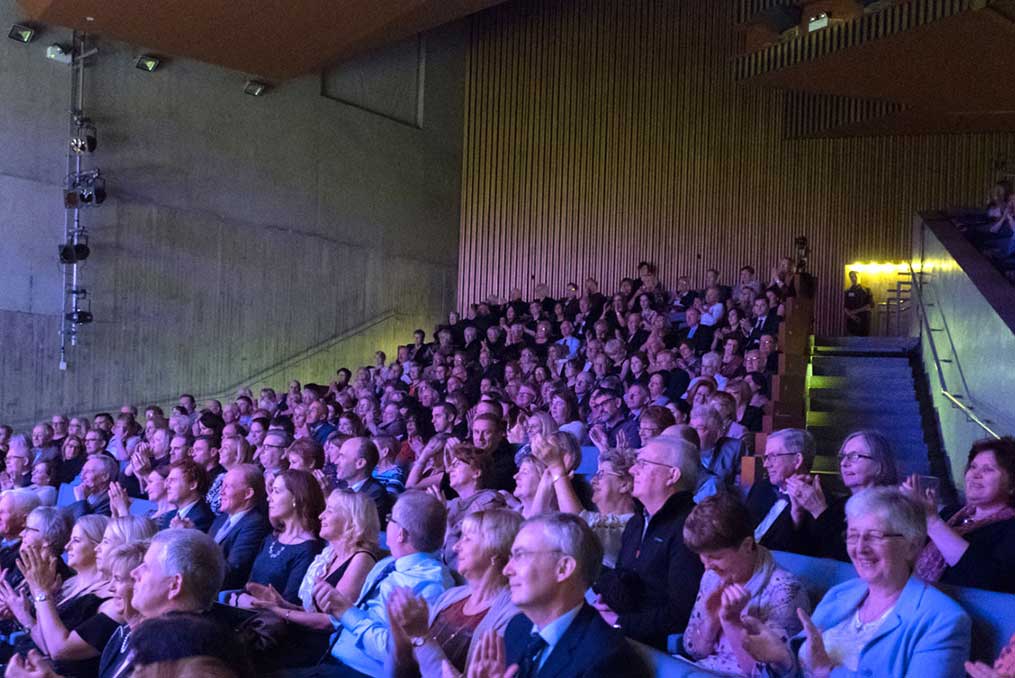 Whether you are a local, national or international visitor, you are most welcome to come and participate. We hope you will enjoy the vibrant atmosphere and diverse array of activities taking place here.
Opening Hours
Solstice Arts Centre reopens from 29 June 2020.
BOX OFFICE
Monday to Saturday
10.00am - 4.00pm
Solstice opens one hour before evening & weekend performances, serving a range of refreshments, alcoholic beverages and snacks. You can avoid the interval queue by pre-ordering your drinks from the bar in advance of the performance.
GALLERY
Tuesday to Saturday
11.00am - 4.00pm
Entrance to the Gallery is free of charge. Last entry 15 minutes before closing.
CAFÉ
Monday to Saturday
9.00am - 4.00pm
SOLSTICE BAR
The Solstice Bar opens one hour before performances and during intervals serving tea, coffee & a range of snacks, bottled beer & ciders, wines and spirits. Pre-order your interval drink before the show to beat the interval queues.