Siún O'Connor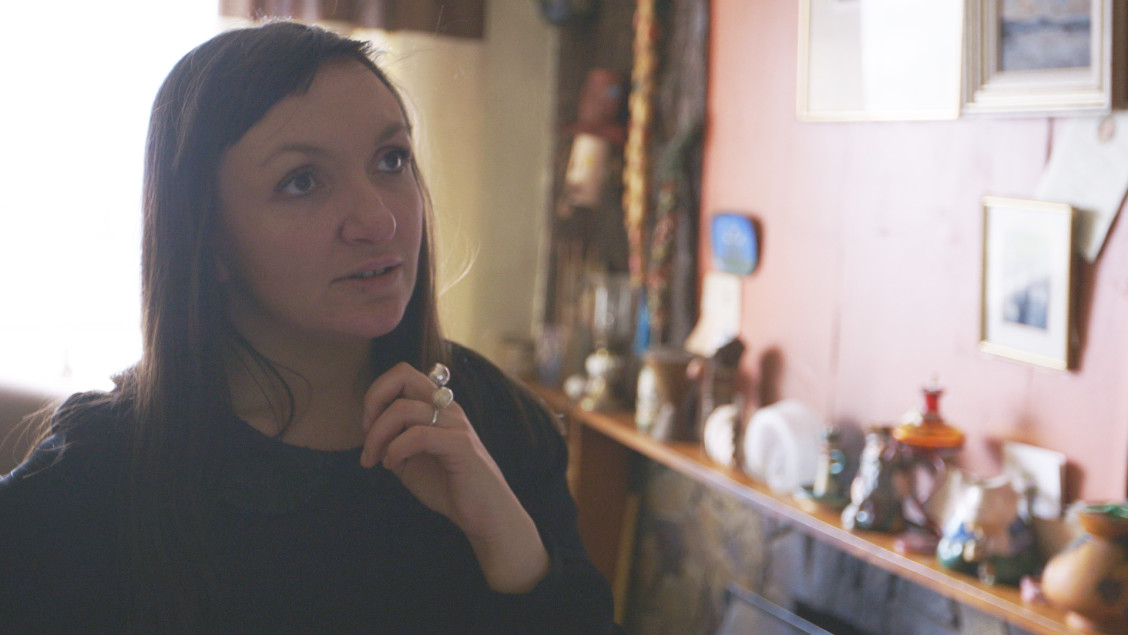 Siún O'Connor is a filmmaker from Walterstown, Co. Meath.
After completing an MA in Film & TV Studies in DCU, O'Connor co-produced her first short film. Mechanic won the Tiernan McBride Award for Best Short Live Action Film at the Galway Film Fleadh 2013 and began a career in film production.
In 2015, O'Connor produced and directed her first feature documentary which was commissioned and broadcast on RTÉ. A Rich Inheritance is "the story of how one man's passion for one of Ireland's greatest artists (Roderic O' Conor), shaped the lives of his young family, in particular that of his daughter Siún, and her efforts to authenticate his legacy twenty years after his untimely death".
In 2018, Coast to Coast, a feature documentary about walking across Ireland and living with sobriety was premiered at the Galway Film Fleadh.
Siún is currently working on a short film titled Irreverence, a dark comedy about a strained mother-daughter relationship is O'Connor's writer/directorial debut. The script won Best Short Film to Bring Change at the Paris International Film Festival in January 2021 and is currently in pre-production. Filming will commence Autumn 2021.