News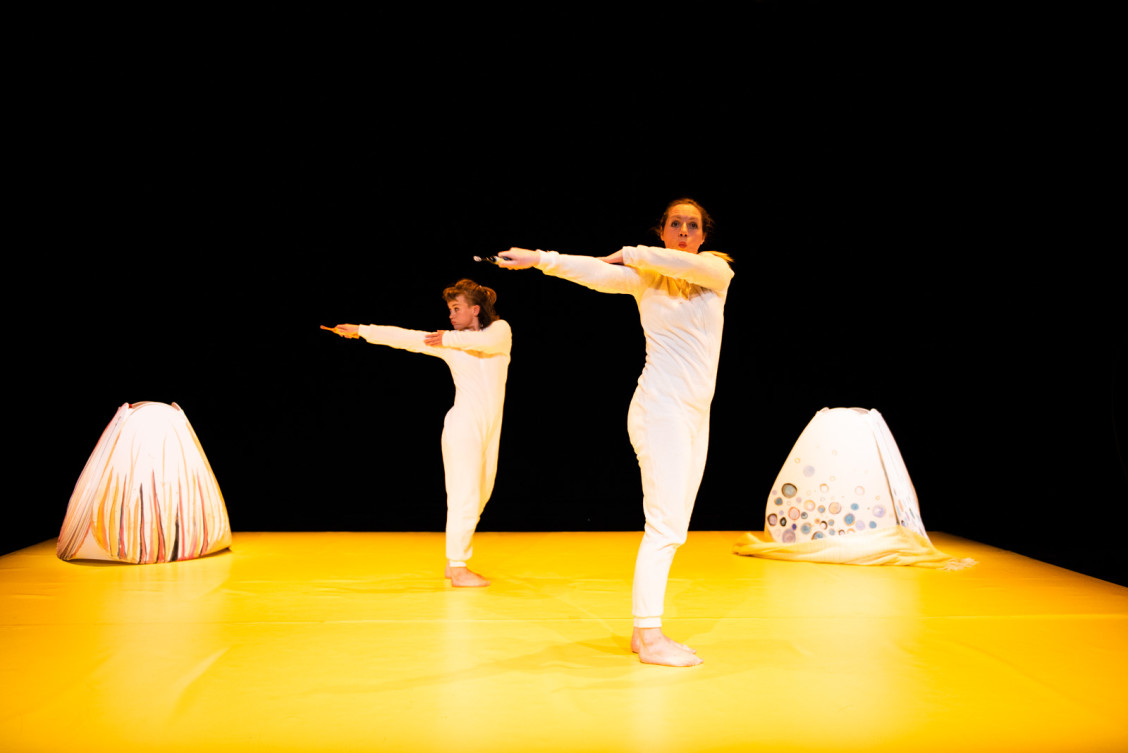 « Joy loves running, spinning and flying in nature.
Sky loves reading, singing and gaming indoors. A-do-le-TA! is a dance theatre piece that joyously explores friendship and play for children aged 3 – 6.
»
Adoleta! Launch at Solstice this weekend!
A highly imaginative and abstract piece, A-do-le-TA! portrays a day in the life of two friends. Come with Joy and Sky into a world where everything is possible – a tent can be a crab, an umbrella can be a cloud and the moon can sing!. (Children will need a blanket and a toothbrush for the workshop)
Places are limited so book early!
Posted on 26 Apr 2021.