News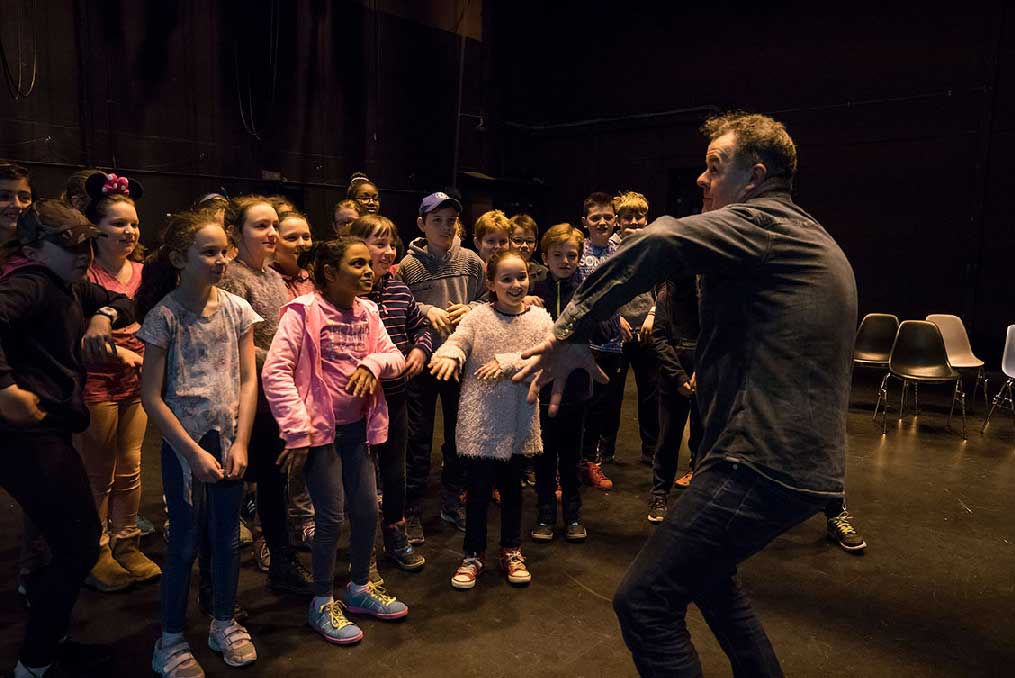 Call out for Meath based organisations & individuals
If We Could See Ourselves As Others See Us
Dumbworld is an artist led creative production company established in 2009 by composer/conductor Brian Irvine and filmmaker/writer/director John McIlduff.
They make work that is to be found at the intersection of music, image and words including film, opera, documentary, oratorio, animation, public art installation, performance pieces, theatre and curatorial projects. They believe fundamentally that the most exciting, relevant and inspiring contemporary performance art is created by unique collaborations involving individuals and communities from all dimensions of society together with highly achieved professional practitioners.
Dumbworld have been commissioned by Solstice, in partnership with Facebook, to create a new work in 2021. This work, If We Could See Ourselves As Others See Us, inspired by the year just passed and our relationships with public space during this time, will aim to reflect County Meath and its vibrant communities.
The first step is a period of local research and to help them, they are looking for County Meath based organisations and individuals to get in touch for a chat.
If you would like to be involved or require more information please contact susanna@dumbworld.co.uk and put 'Solstice Call Out' in the subject box on or before November 1st 2021.
Posted on 4 Oct 2021.
Supported by