News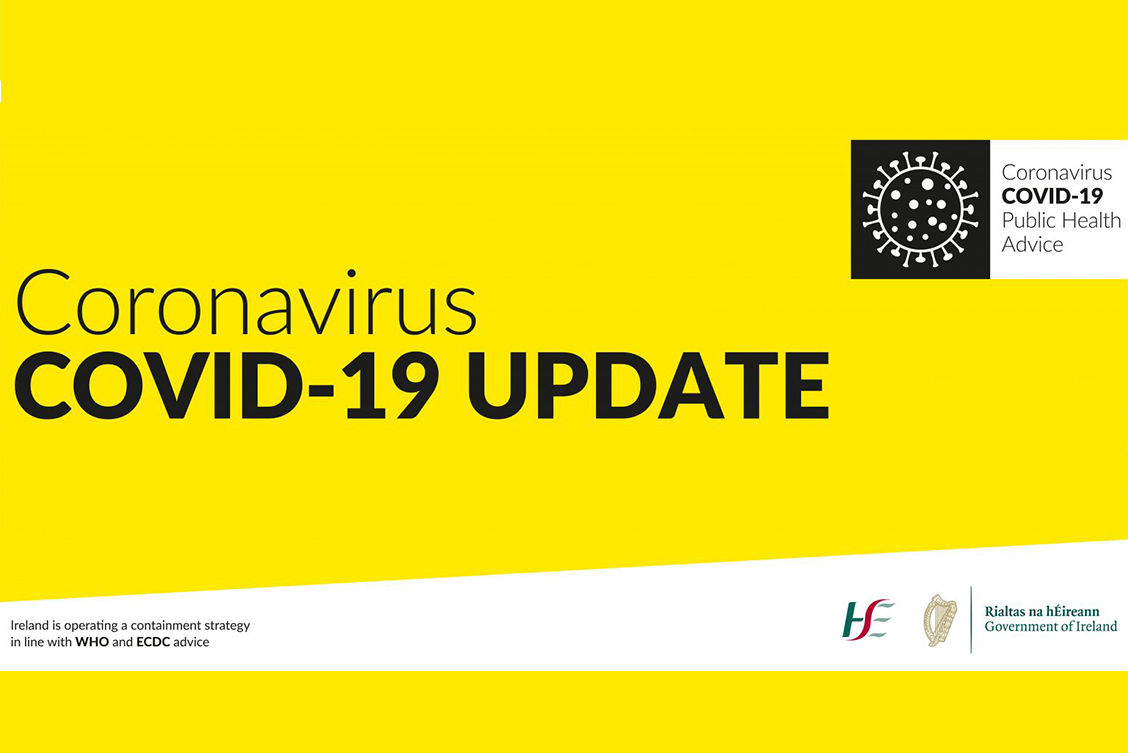 In line with new government guidelines, we are delighted to welcome you back to Solstice at full capacity!
As we move into the new phase of re-opening and to ensure our audiences, artists and staff continue to feel safe in our spaces, we ask you to please note the following:
- All audience members aged 13+ must continue to wear masks in our venue and during all events.
- We require patrons aged 18+ and all unaccompanied minors to present their Digital Covid Certificate for an EMA Approved Vaccine or a COVID-19 Recovery Certifi­cate (if you have recovered from COVID-19 in the last 6 months), and ID upon arrival at the venue for ticketed events. Please have your documents ready to speed up entry.
We thank you for your continued support.
On your visit
As part of our commitment to the continued well-being of visitors, artists and staff and our ongoing efforts to assist the community in preventing the spread of Covid-19, we have adhered to Government Guidelines and implemented the enhanced protocols and procedures that you will notice during your visit. Our staff are here to assist you with a safe journey through the venue, so please ask for assistance if necessary.
· Please note that we continue to monitor Government Guidelines for developments and will implement any changes in our own protocols as required by same.
· Face coverings are mandatory in all public areas of the building, including our foyer, gallery, restrooms and theatre. Face coverings must be worn AT ALL TIMES during performances/events.
· Plain clothes security will be in place for larger events.
· When attending an event, please arrive early to allow time for our staff to scan your tickets and Covid documents. We will endeavour to keep queues as short as possible and appreciate your patience.
· Parking is available at the Fairgreen Car Park off Circular Road or in the old County Council grounds, Railway Street. Please note that you may be required to pay for parking. Parking is prohibited in the residential area of St Finian's Terrace beside the centre. Gardaí will be advised of illegally parked cars.
· Please make use of our hand sanitising stations at entry and exit points. Additional hand sanitiser dispensers are placed at key points throughout the building.
· We have implemented protective screens at till points. Please use contactless card payments where possible.
· We have increased hygiene protocols and we are frequently cleaning and disinfecting throughout the building. Staff are taking regular hand-washing breaks.
· Additional signage to promote hand washing and best hygiene practices have been posted throughout the building.
· Help us promote social distancing by distancing yourself appropriately from others who are not part of your party.
· Please keep your party together, especially if there are children in your group, to help maintain social distancing with other visitors.
If you've booked a ticket for a show and it is cancelled due to Covid-19, we will be able to offer you the choice of the following: a) a full refund; b) moving to another date (if we can reschedule the show); or c) a Solstice Credit Voucher for use at a later date.
Please be patient with our Box Office staff and be assured that we will be in contact with all audience members as quickly as possible. Updates will be posted to our website and social media accounts.
Attending an event at Solstice – Covid-19 Self Screening Questions
In the past 14 days, have you or anyone in your party;
Q1. Had any Covid-19 symptoms, such as a cough, fever, high temperature, sore throat, runny nose, breathlessness or flu like symptoms?
Q2. Been diagnosed with a confirmed or suspected Covid-19 infection?
Q3. Been a close contact of a person who is a confirmed or suspected case of Covid-19?
Q4. Returned from another country that is not on the safe travel list?
Q5. Been advised by a doctor to self-isolate at this time?
If you've answered 'YES' to any of these questions, please do not attend the event and contact Box Office on 046 909 2300 / info@solsticeartscentre.ie
Your support is greatly appreciated and we look forward to providing a safe experience for all our visitors. It's great to see you again!
From all at Solstice
For the latest Government Guidelines visit: www.gov.ie and www.hse.ie
Posted on 5 Nov 2021.