News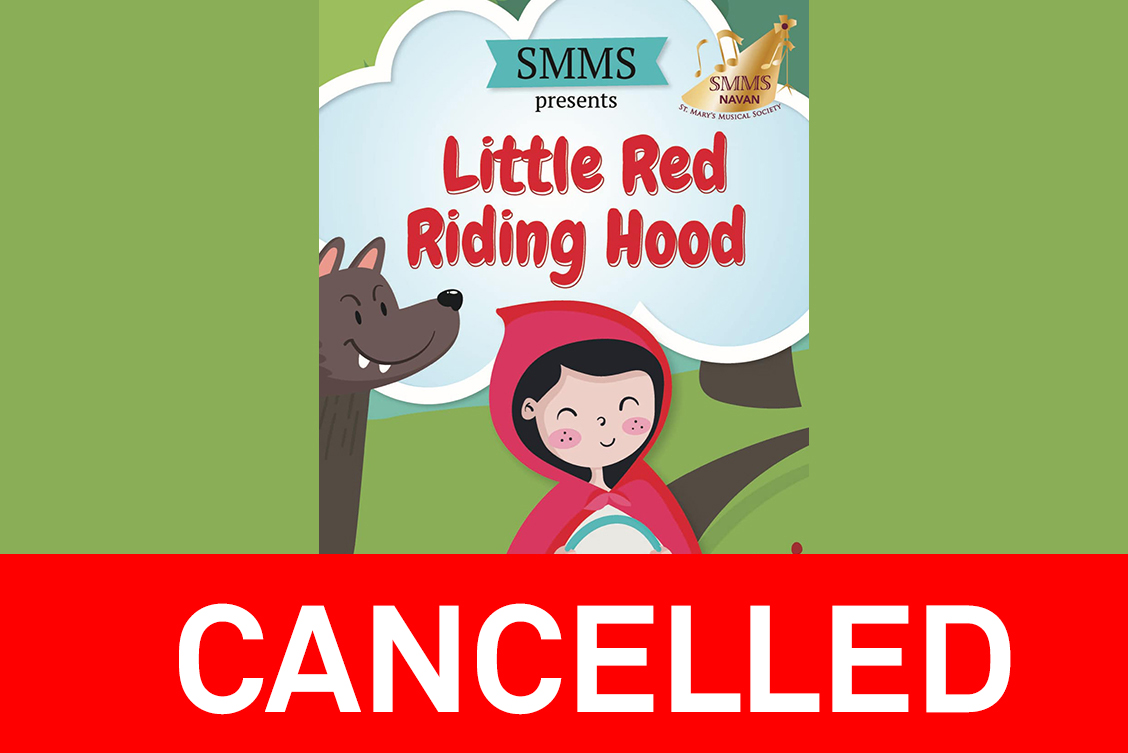 Notice To All Ticketholders For The Little Red Riding Hood Pantomime
Unfortunately, all performances are now cancelled.

The information below applies to all ticketholders for St. Mary's Musical Society's performances of Little Red Riding Hood between Thu 9th December - Sun 19th December.
Since the latest Government announcement on Friday 3rd of December (which stated that we had to reduce our theatre's capacity by 50%), together with St. Mary's Musical Society, we have been working extremely hard to make alternative arrangements so that this year's pantomime could go ahead.
Up until lunchtime today we were hoping to proceed with the performances and some customers (who contacted us by phone/in-person), were informed that the shows would go on. Unfortunately, we received news that due to potential Covid-19 cases within the Society, it is not feasible to proceed with the shows.
We are hugely disappointed to have to cancel the shows, especially as so much work has been put in by St Mary's Musical Society. However, the safety of our audiences, performers and staff is of the highest priority. Unfortunately, we are operating during a very uncertain time.
On behalf of Solstice and St. Mary's Musical Society, we'd like to thank you all so much for supporting local arts. We have sold over 2,000 tickets for the pantomime so please bear with us as we work on processing refunds, all customers will be contacted over the next few days. If you are in a position to support us through this very challenging time and would like to make a donation or opt for a credit voucher instead of a refund, please let us know by replying to the email you've received, or call 046 909 2300 (Mon - Sat, 10am - 4pm).
You can also support us by making a once-off donation here - every euro makes a huge difference in helping us to stay open.
We hope to organise some Christmas-themed events in Solstice over the next two weeks and we will keep you updated by email, on social media and on our website, so keep an eye out!
We'd like to wish you a very merry Christmas and thank you once again for your continued support.
Best wishes,
Solstice Team.
Posted on 6 Dec 2021.