News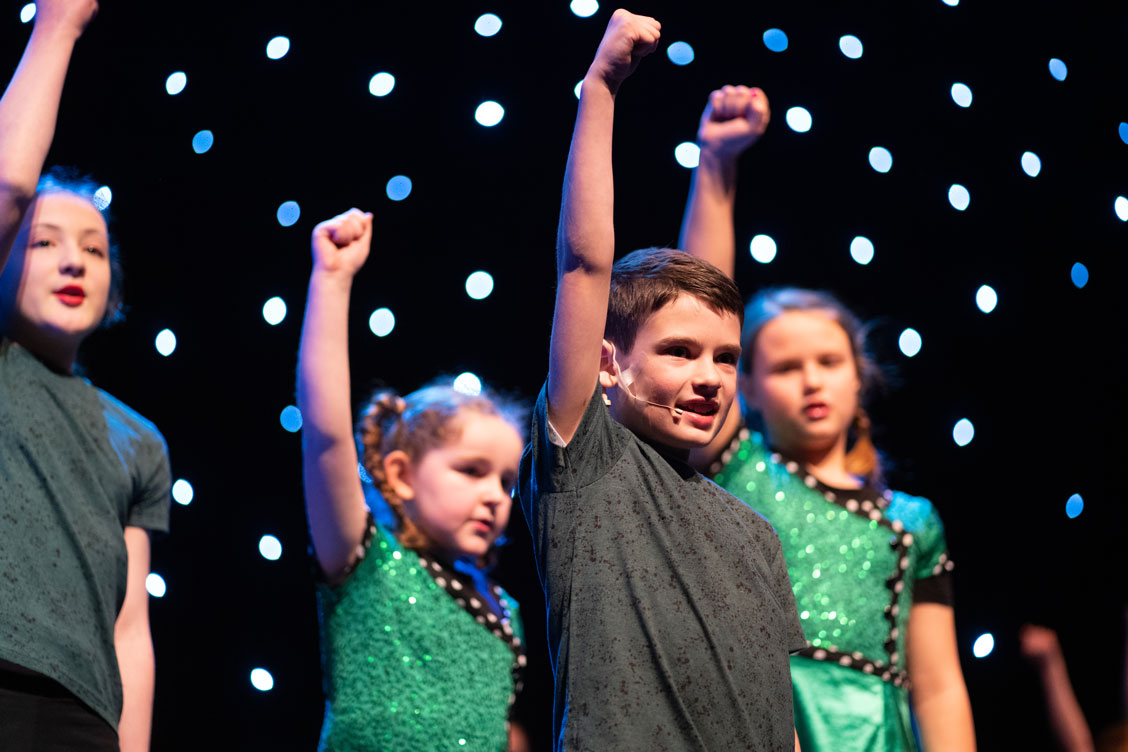 « WELCOME BACK
Together is our favourite place to be »
COVID 19 & Event updates
We are pleased to confirm the reopening of Solstice Arts Centre. Our Café and Gallery will operate as normal, with physical distancing measures in place to ensure visitor, artist and staff safety. Many events are still impacted by ongoing restrictions related to large gatherings and indoor groupings, but we are working hard to create a safe and diverse programme of cinema, workshop, visual art and theatre events over the summer and to the end of the year.
- Box Office Opening Hours: Monday to Saturday 10am - 4pm
- Solstice Café Opening Hours: Monday to Saturday 9am - 4pm
- Gallery Opening Hours: Tuesday - Saturday 11am - 4pm (from Tuesday 30 June)
Posted on 23 Jun 2020.