Visual Arts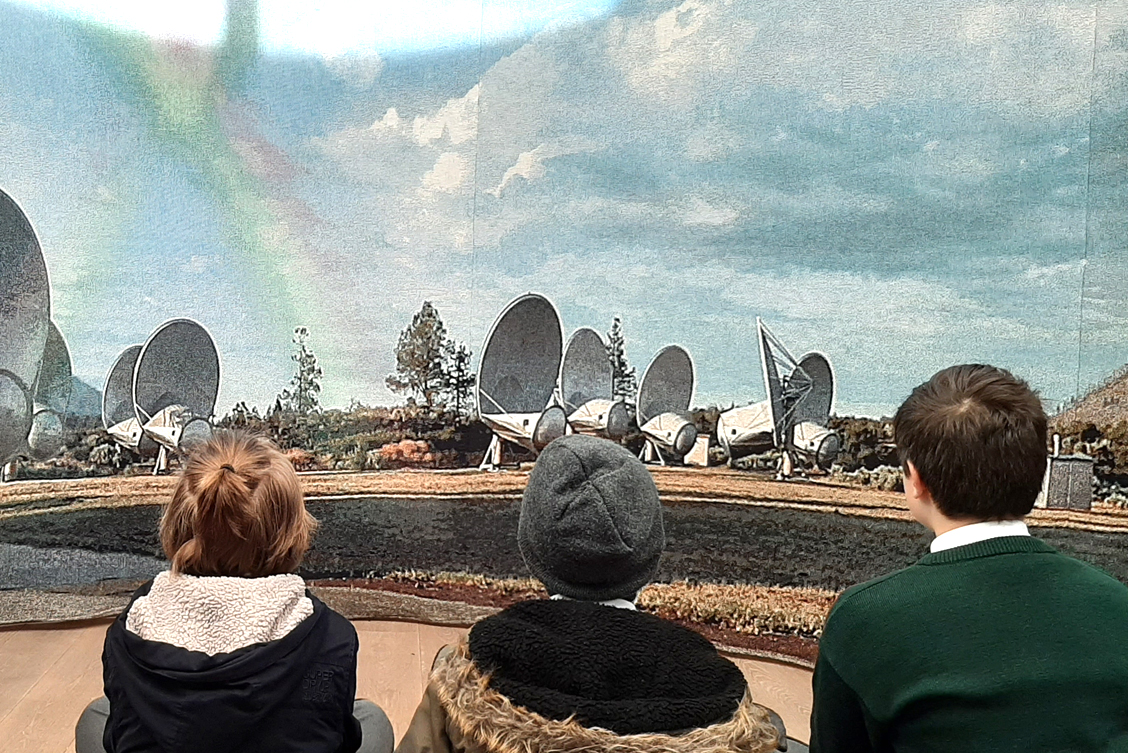 Let's Look At Art
Primary School Groups 1st - 6th class

Let's look at Art is an opportunity for children and their teachers to explore art at a deeper level. Over the course of three virtual classroom sessions, pupils will use visual thinking strategies, interview an artist and respond creatively through hands-on making.

Session 1 - Using visual thinking strategies (VTS) that supports learner-centred thinking, communication skills and visual literacy, pupils will respond to the artworks of three Meath artists from Surveyor, Solstice Arts Centres annual art exhibition.
Session 2 - Having chosen one artwork, pupils will have the opportunity to interview the artist, ask questions and learn about the creative process.
Session 3 - Pupils will create their own artwork in response to their discoveries, using forms of self-expression to explore their own personal creativity.

Details & Requirements
Duration: Three classroom Zoom sessions, 60 min each
Access: These sessions take place via Zoom so good classroom internet access is required. A private Zoom link will be emailed the day before each session.
Materials: Standard classroom art materials will be required with additional materials supplied by Solstice if necessary.
Bookings between: 26th May – 25th June
For bookings, further information and pricing contact Erin: erin.kenny@solsticeartscentre.ie
View all Visual Arts Events