Theatre & Events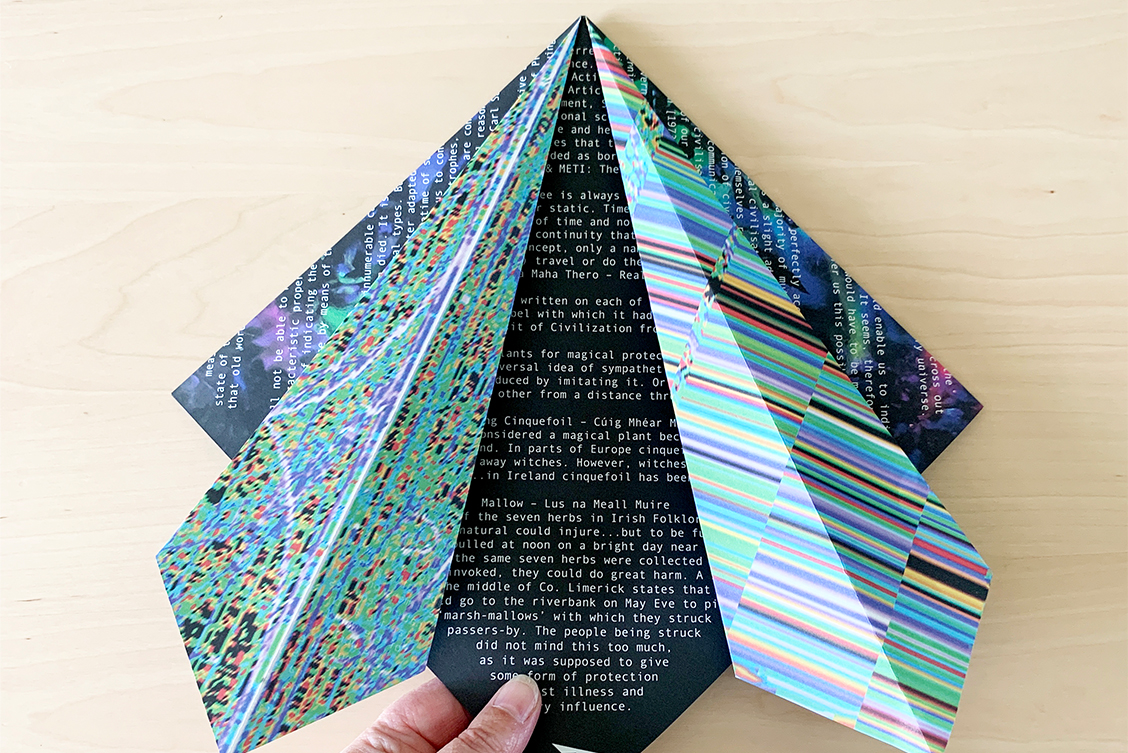 Seen - Unseen
Date/Time: Friday 21 October, 2:30 - 3:30pm
Participation in Seen – Unseen is free of charge for the visually impaired community. You can join us in-person at Solstice, or virtually online.
For more information and to book please email Clare: clare@seenunseen.ie
Solstice is delighted to host Seen - Unseen, an event for blind and visually impaired adults, with artist Clare McLaughlin.
Our exhibition of new works by Lucy McKenna 'A Dormant Light Resides In The Eye', is the subject of this sensory experience. Explore a number of artworks, which include drawings, sculptural acrylic and light installations, through touch and visual description.

Seen – Unseen is a project by artist Clare McLaughlin, exploring the non-visual experience of art in the gallery space and elsewhere. This project began in 2014. To date there have been over 90 Seen - Unseen events with participants joining online and in-person from three continents!
Supported by

View all Theatre & Events