News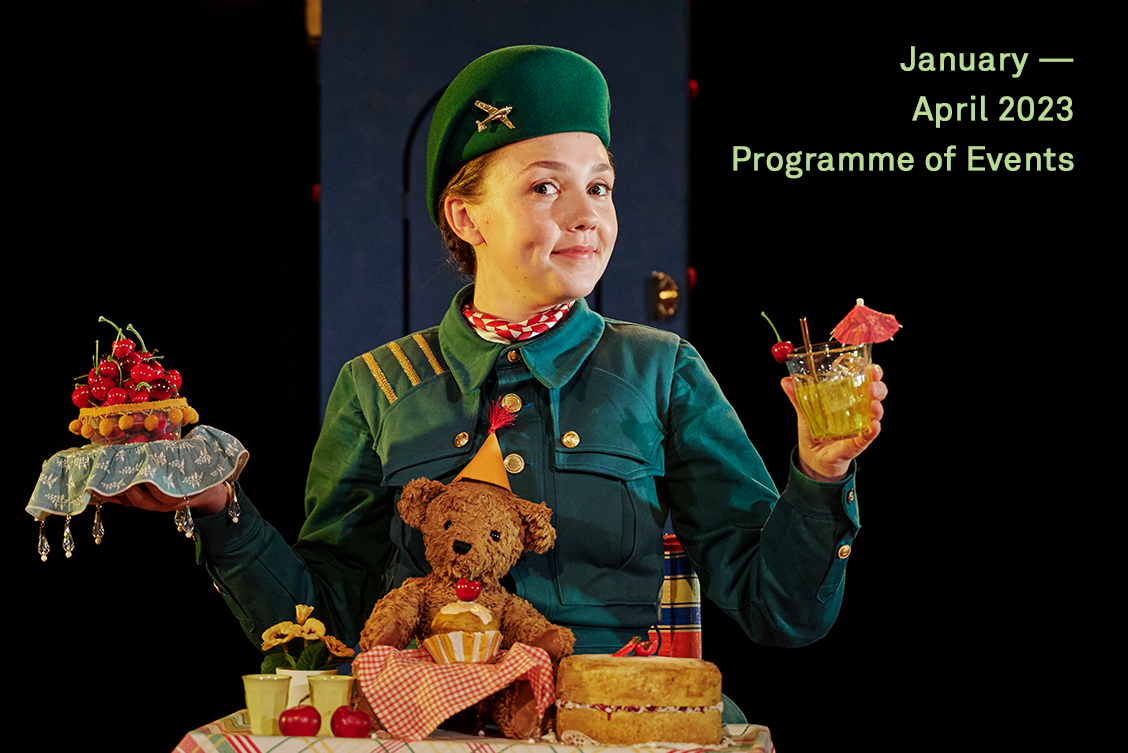 January — April 2023 | Programme of Events
Click the button below to view our programme of upcoming events this season!
This season our programme is buzzing with world-class live performances in music, theatre and dance, to our exceptional learning & engagement programme for adults, children and schools - we've got something for everyone!
Our cinema brochure will be coming out in January and we'll be returning with the Season Pass (4 or more films €6 each) and Season Bundle (8 films or €40).
Don't forget to pop by our café on your visit, as we'll have some delicious seasonal treats on offer.
Visit the 'projects' tab & 'news' section on our website as we regularly update it with upcoming events & opportunities.
We can't wait to welcome you, your family & friends to Solstice this season!
Posted on 22 Dec 2022.