News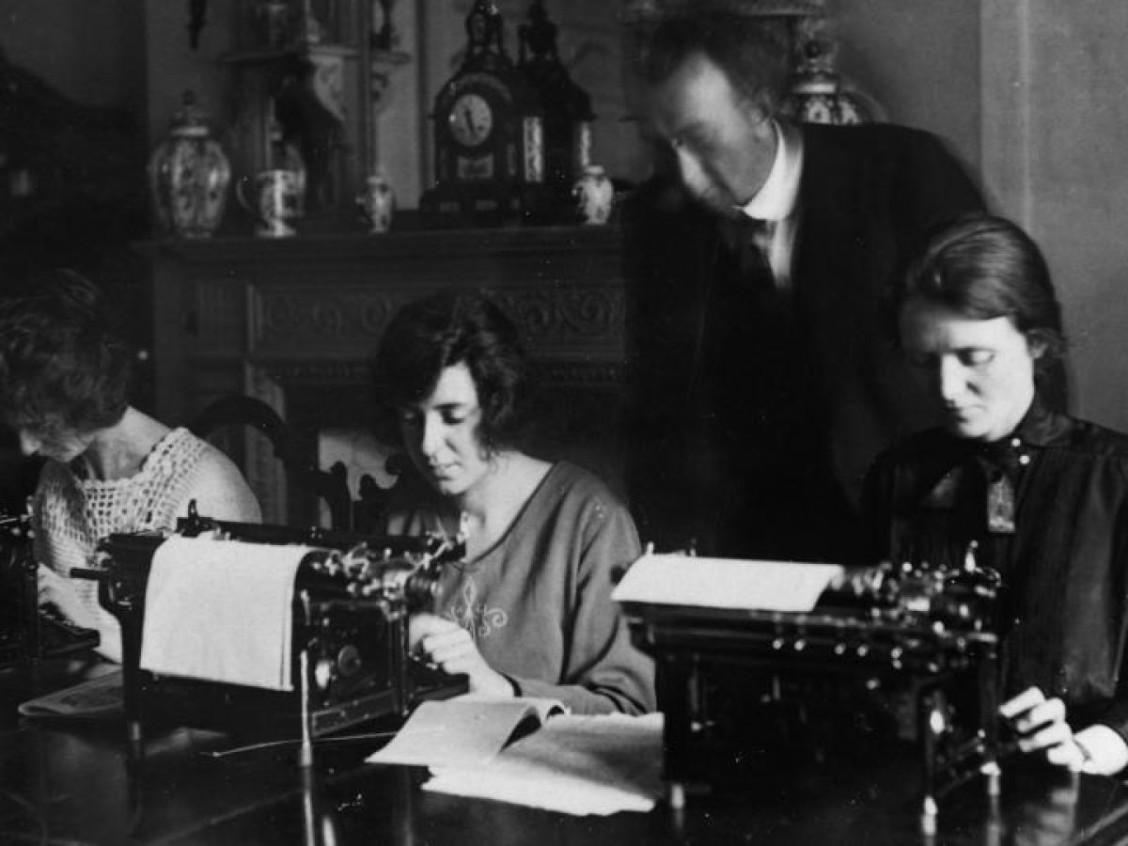 Meath County Council Cultural Services Kathleen McKenna Award 2021
As part of the Decade of Centenaries Programme 2012-2023, Solstice Arts Centre is delighted to announce an artist award to commemorate Irish republican activist and journalist Kathleen Napoli McKenna, born in Oldcastle, County Meath.
Artists of all disciplines are invited to submit a proposal for a work, or research for a work, that reflects on Kathleen McKenna, and/or, in relation to related feminist themes within the Decades of Centenaries. Work can be in any form, including essay/written format. An external panel will assess applications. Artists can submit proposals to the amount of €6,000, however, the panel may award more than one amount, dependant on application merit and demand. Please note to ensure that you pay yourself/others a responsible and adequate fee; we advise you to measure your time, and proposal, in relation to amount of funding requested.
Supported by the Department of Tourism, Culture, Arts, Gaeltacht, Sport and Media under the Decade of Centenaries 2012 - 2023 initiative.
Posted on 26 Aug 2021.