Selma Daniel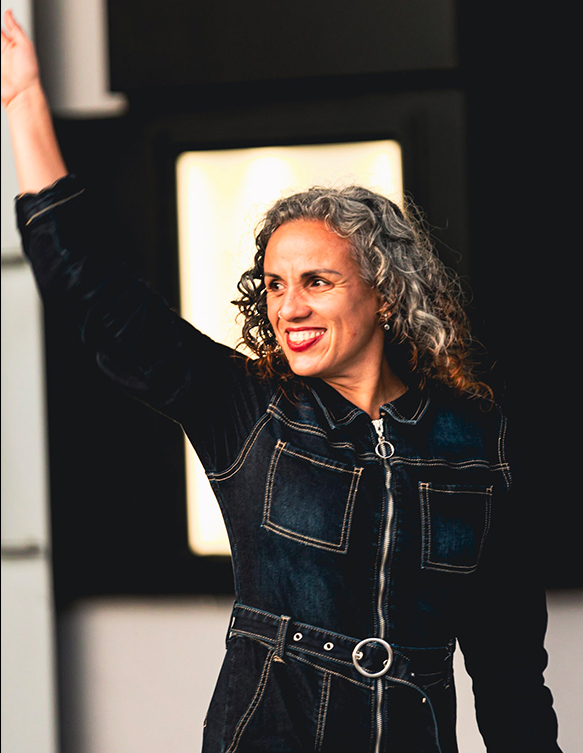 Selma Daniel is a Dance Artist and Choreographer, with an MA in Contemporary Dance Performance from the University of Limerick. She has over 20 years of experience in dance performance, choreography and education.
Selma is a dance artist interested in investigating dance for young audiences. Her aim is to create socially engaging dance for screen, stage and the public space. She uses the body, visual imagery and props to create thought-provoking and visually stimulating dance experiences. Her work is dynamic, often exploring topics of identity, gender, feminism, culture, equality and site-
In early 2019, Selma founded the LittleLion Dance Theatre.
Selma premiered her latest production Paper Plane in Solstice at Culture Night in October 2021. Check out the video below!

Paper Plane celebrates this diversity and the different "shapes" that families make in their own lives. With original music/soundscape and a highly visual set design, Paper Plane is a poetic 45 minute dance theatre performance with 4 adults and 2 children portraying modern families, sharing true stories from a child's perspective, embodying trust and care, commitment and friendship, it is about LOVE and hard work.