Support Us
« Solstice is a centre for everyone and we will mark this year with a renewed arts programme of ambition. »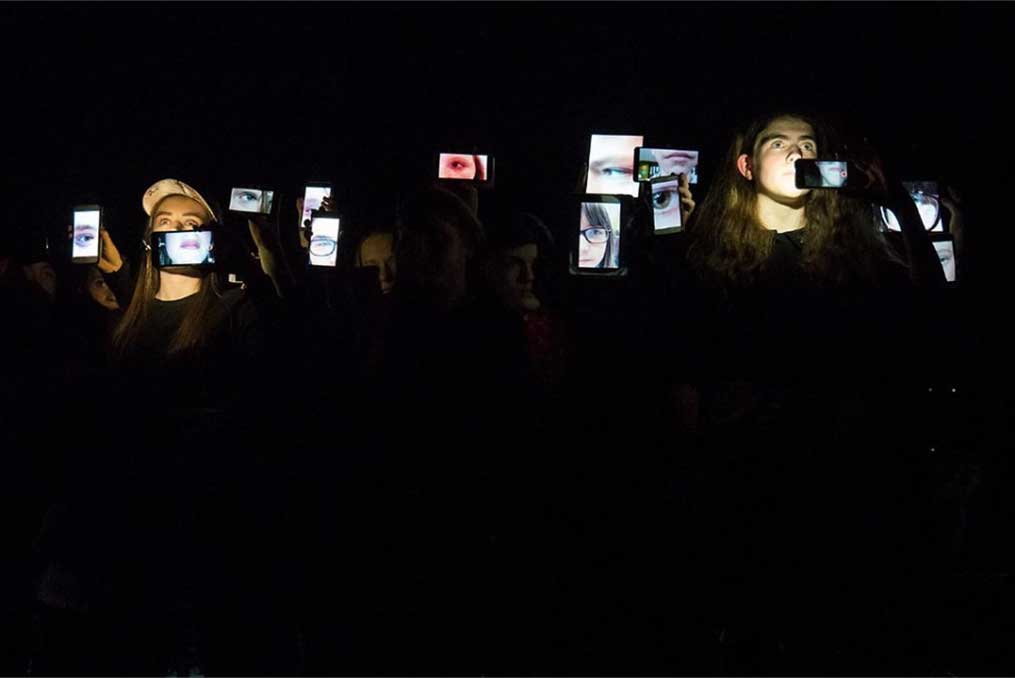 Solstice Arts Centre is Meath's hub for the Arts. By becoming a Member you can play your part in supporting the creation and enjoyment of the arts in County Meath and help us to deliver exceptional programming for all to enjoy.
You can buy Membership via our ticketing system, in person or over the phone. To purchase online please first register for an online account – which will become your Membership account for booking tickets to Solstice events – and then select your preferred membership package from our secure booking system here
If you would prefer to pay by post, cheque, EFT or Direct Debit please contact Jo or Louise at Box Office on 046 909 2300 or info@solsticeartscentre.ie
We look forward to welcoming you as a valued Solstice Member.
MEMBER (€50)


Individual Membership costs €50, or less than €5 per month, and delivers a range of great benefits including;

Invitations to Solstice exhibition openings for you and your guests
5 Free teas or coffees in the Solstice Cafe
10% discount in the Solstice Shop
Personalised membership card
Solstice's Programme of Events posted to your home three times a year.
2 complimentary tickets per year
Special discounts throughout the year
Priority position on waiting lists
SPECIAL MEMBER (€100)


If you are in a position to contribute more, and support our programming more significantly; becoming a Special Member is €100. Our Special Members avail of the same benefits as our Members with some additional perks:

Invitations to Solstice exhibition openings for you and your guests
10 Free teas or coffees in the Solstice Cafe
15% discount in the Solstice Shop
Personalised membership card
Solstice's Programme of Events posted to your home three times a year.
4 complimentary tickets per year
Special discounts throughout the year
Priority position on waiting lists
PATRON MEMBER (€250)


Our Patron Members significantly support our programming, with funds specifically going towards our Arts Programme of high quality music, theatre and visual arts events. Our Patron Members avail of the same benefits as our Members with some additional perks:

Invitations to Solstice exhibition openings for you and your guests
Free teas or coffees in the Solstice Cafe
20% discount in the Solstice Shop
Personalised membership card
Solstice's Programme of Events posted to your home three times a year
10 complimentary tickets per year
Special discounts throughout the year
Priority position on waiting lists
Invitations to pre-opening staff tours of exhibitions with artists (where available)