Theatre & Events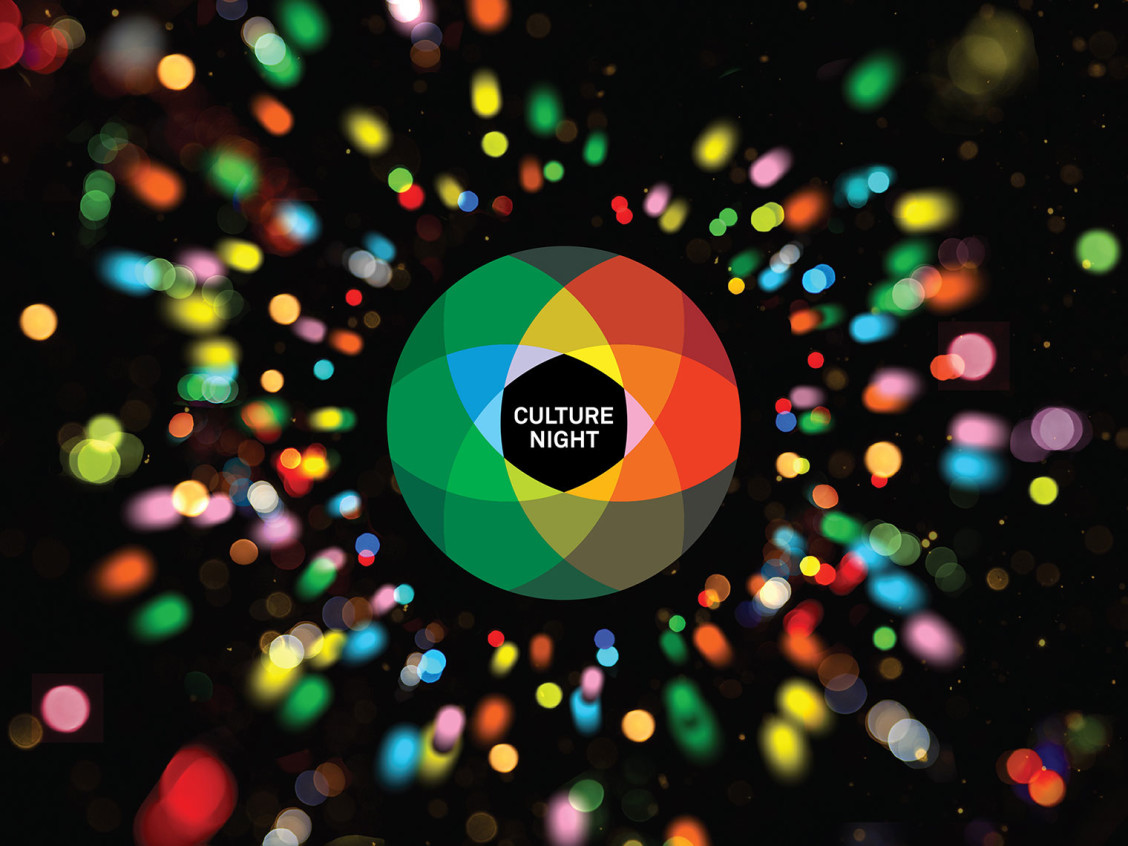 Culture Night 2023
We warmly invite you to celebrate Culture Night at Solstice on Friday 22nd of September! Our programme for the day is filled with visual arts, music and dance. All events are free.
Order of Events
Moving Words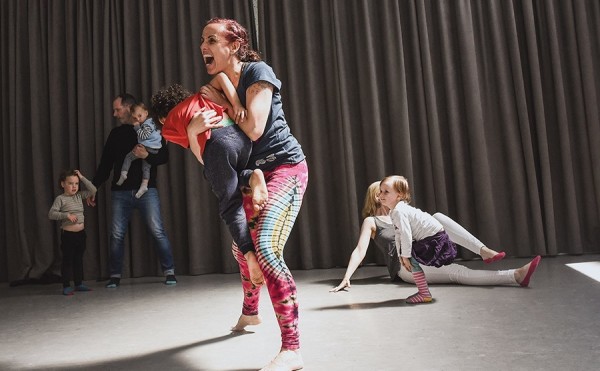 When: 5pm (45 mins)
Where: Studio
For: Families with children aged 2-6
Celebrate the joy of storytelling and contemporary dance in this inclusive early year's family event. Selma Daniel from Little Lion Dance Theatre, together with a dance performer, will guide you in an immersive experience, exploring a picture book in a unique and fun way.
No dance experience necessary. Children must be accompanied and supervised by an adult at all times.
Booking required (please book one ticket per family)
Carol O'Connor: Where I Walk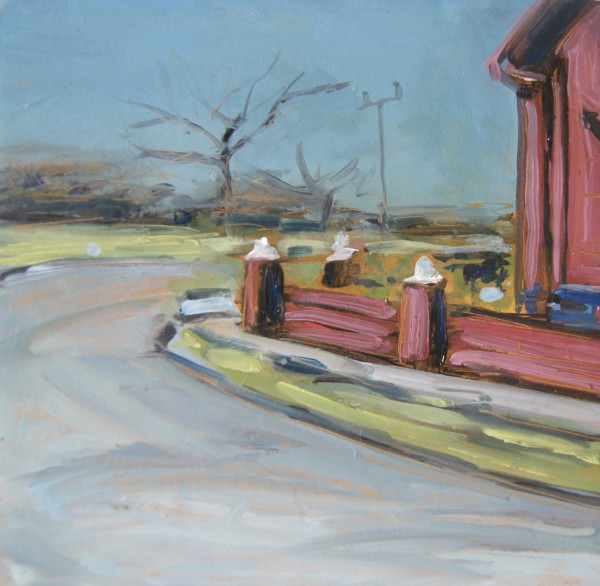 When: 6:30pm
Where: Café Wall | For all ages
Join us for the opening reception of local artist Carol O'Connor's solo exhibition Where I Walk in Solstice Café.
Quiet Music Ensemble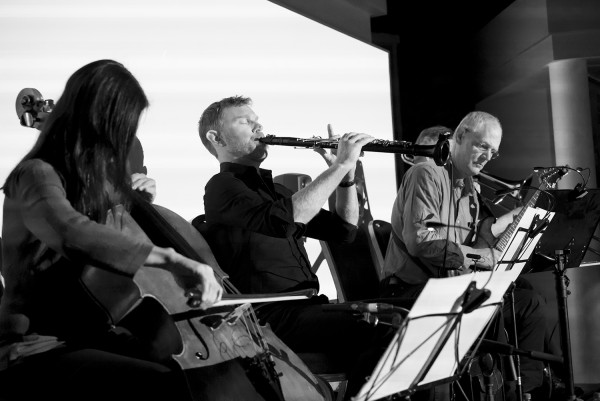 When: 8pm
Where: Auditorium | For all ages
"Music as microclimate, in a constant state of becoming, floating around the edges of form, occasionally on the threshold of audition, shifting subtly, flowering, wilting, swelling, ebbing. All performed with consummate grace and sensitivity." - Fergus Kelly, composer
QME will perform two works: one by Marianthi Papalexandri-Alexandri and Andrew Crossley, and one by Cork dancer Inma Pavon. Involving visual arts, dance and QME's extraordinarily captivating improvised soundscapes, this will be an unusual and profound experience.
Booking required.
Lucy McKenna: Cosmic Connector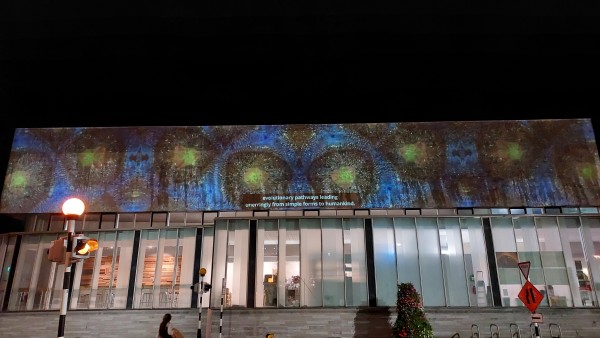 Where: Solstice Arts Centre | For all ages
A piece by artist Lucy McKenna, titled Cosmic Connector, will be projected on to the outside of Solstice Arts Centre.
View all Theatre & Events