Theatre & Events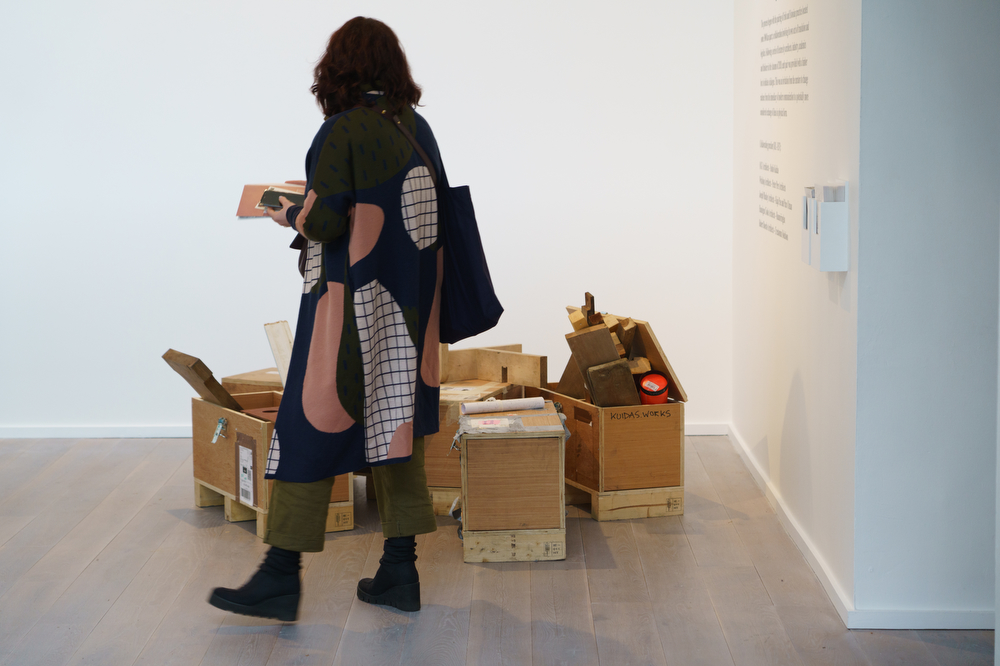 Group gallery tours using Visual Thinking Strategies
Date/Time: Tuesdays & Thursdays, 11am (duration: 60 mins). Continues throughout all visual arts exhibitions.
Ages: Families/Teen / Adult Groups
Booking: Free, booking essential. Please specify a preferred date when booking. To book contact Deirdre: deirdre.rogers@solsticeartscentre.ie
Explore some of the artworks our visual art exhibitions. Suitable for groups of any age, we are encouraging audiences to engage in these tours, experiencing the exhibition in a relaxed, and social setting. Guided by Deirdre, our learning and engagement coordinator, use visual thinking strategies (VST) to discuss and build a deeper understanding of 'what's going on in this artwork'. This informal conversation is an opportunity to focus and reflect on multiple perspectives, enhancing engagement and enjoyment of learning through art.
Visual Thinking Strategies is the process of looking, thinking and vocalising what we see in a work of art. It is about listening to others and expanding our thoughts on the possibilities within a painting, sculpture, drawing or work of photography. Suitable for all ages VTS tours are best with groups of 5 or more. These tours must be booked in advance.
View all Theatre & Events