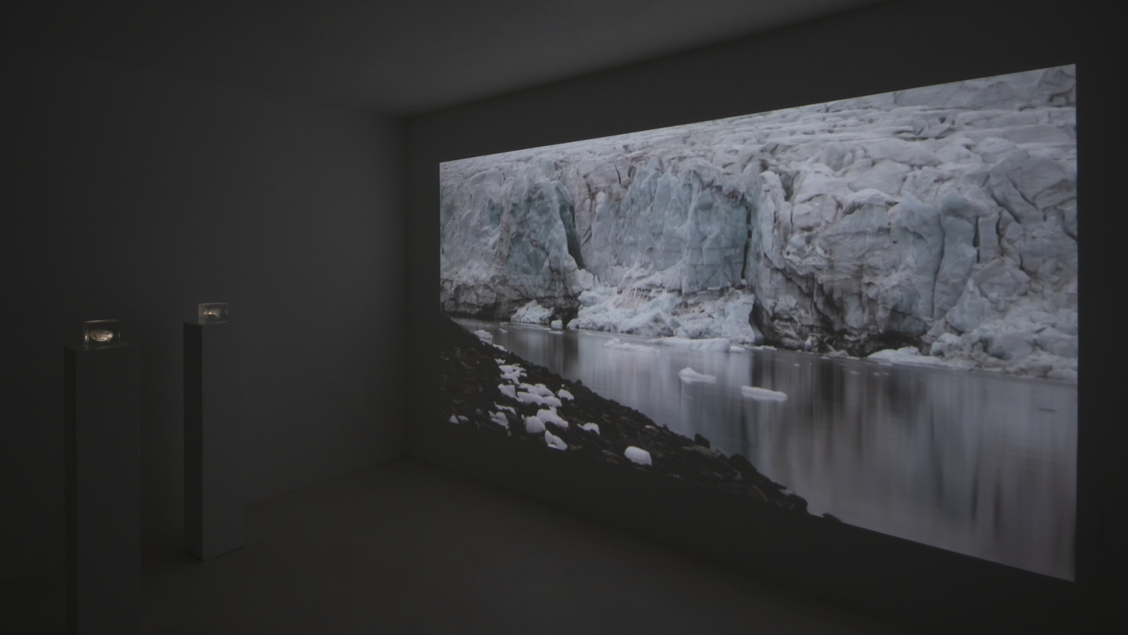 Rachel Doolin
Rachel Doolin is a multi-disciplinary artist, educator (early years) and environmental activist based in Cork. Doolin is currently working on a project entitled 'Seed Cloud' which explores the concept of seeds as archives of cultural memory. Doolin is embarking on a self-directed residency with Irish Seed Savers that will culminate in an exhibition entitled - 'Heirloom' the Visual Art Commission, Municipal Gallery, dlr Lexicon, Dun Laoghaire, Co. Dublin in June 2021.
Doolin has completed a research trip and residency to Svalbard Global Seed Vault, a secured storage facility carved into solid rock of Plateau Mountain permafrost on a Norwegian archipelago midway between Norway and the North Pole in the Arctic Ocean. The vault houses the world's largest seed collection and is a key component of global efforts to safeguard agricultural diversity in the face of natural and man-made disasters.
The artist is currently developing a community project with children living in a Direct Provision Centre in Ireland. She has also recently been shortlisted for stage two of a Percent for Art commission, which involves a community planting project in partnership with Crann - Trees for Ireland. Doolin's range of works includes sculpture, photography and film.