News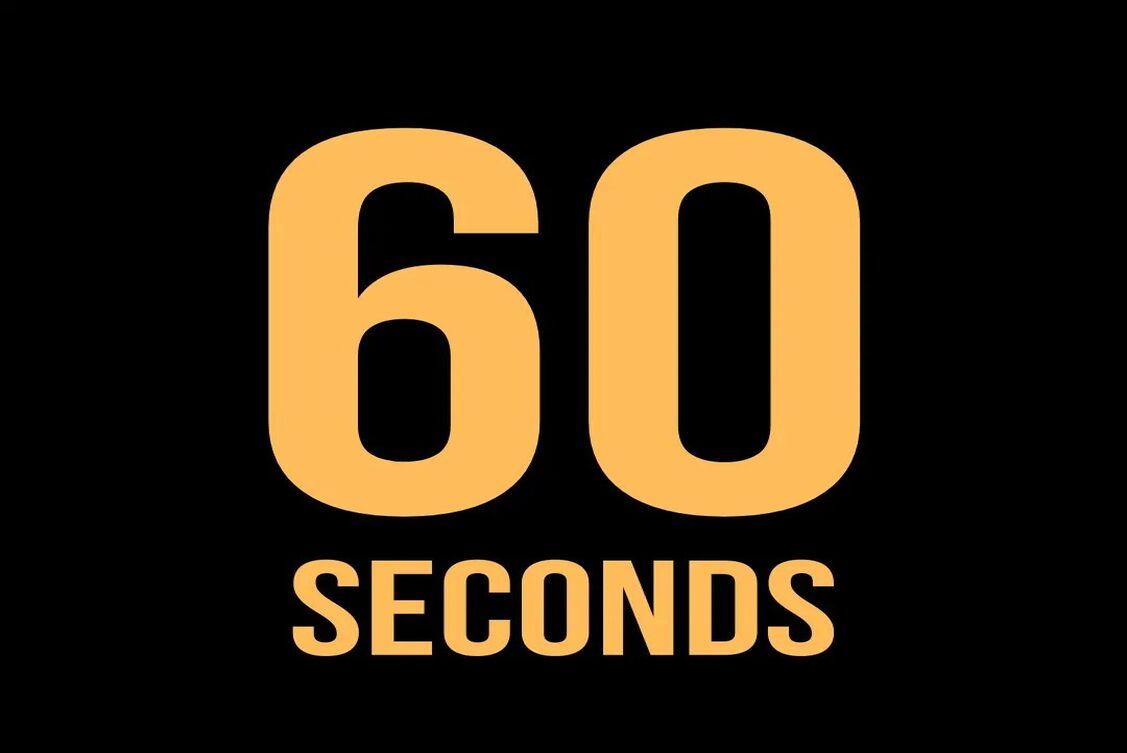 « show off your filmmaking skills, celebrate youth culture, creativity and imagination »
Open Call: 60 Second Short Film Competition
Submissions open until 17 of August 2022 | Submission free
Meath Film Festival together with Solstice, are calling for applications from second level students to submit 60 second films for a short film competition. Films will be selected by a panel of industry professionals. Successful submissions will be awarded a prize and screened at Solstice as part of Meath's upcoming film festival.
This is a chance to show off your filmmaking skills, celebrate youth culture, creativity and imagination!
Submissions will be accepted until August 17th 2022, entry is free of charge. The competition is open to any genre, and films can be shot in any format – phone, tablet, DSLR, or camcorder. Films can be made individually or as part of a group. Any subject matter, genre, style, or language is welcome. Categories can include: documentaries, animation, experimental film, drama, piece to camera. Some ideas for inspiration: Irish mythology, locations in Meath, themes of inclusion or friendship, the future or environment.
RULES
Your film must be no more than 70 seconds, including credits.
You must be between 12 and 18 years old to enter.
The submission must be an original work of the individual/group.
Filmmakers must agree to the Terms and Conditions when submitting the Google Form and confirm parent/guardian permission.
For further information visit Meath Film Festival on Facebook, Instagram, Twitter or email: filmfestivalmeath@gmail.com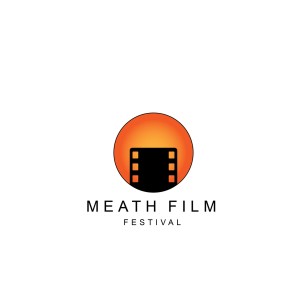 Posted on 27 May 2022.