Kathleen McKenna Award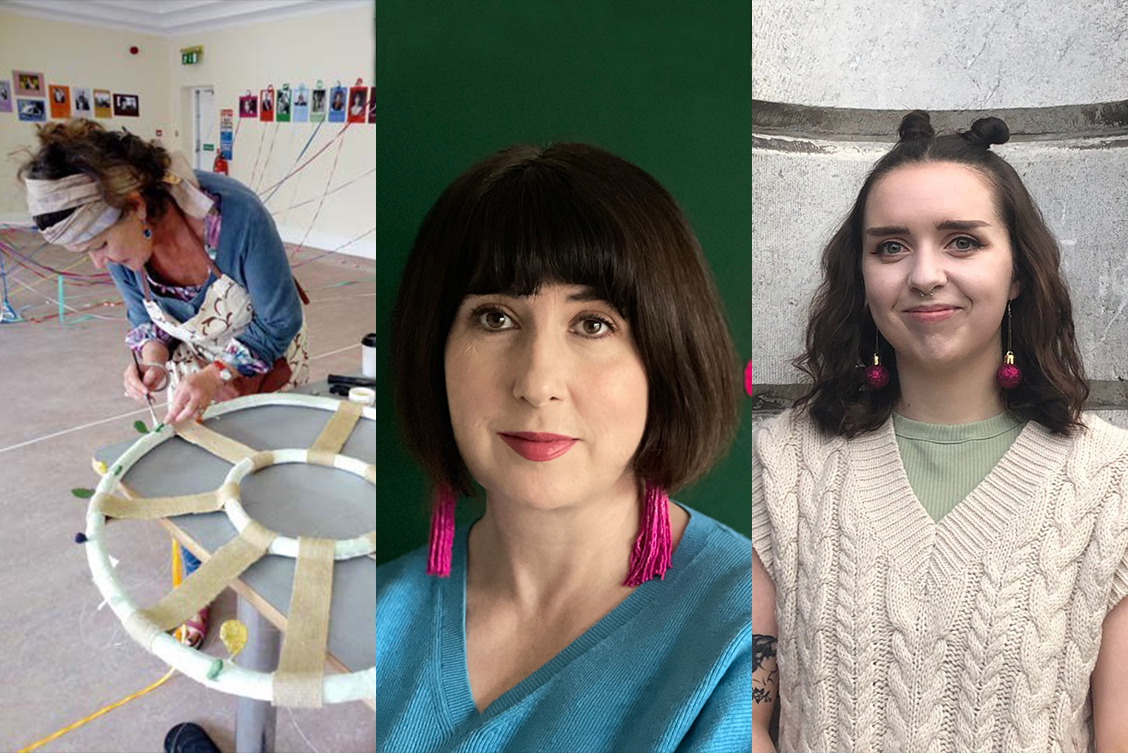 As part of the Decade of Centenaries Programme 2012-2023, Solstice Arts Centre and Meath County Council Cultural Services announced Margaret Fitzgibbon, Leah Hilliard and Nicola Sheehan as the winners of the award that commemorates the Irish republican activist and journalist Kathleen Napoli McKenna, born in Oldcastle, County Meath.
Artists of all disciplines were invited to submit a proposal for a work, or research for a work, that reflects on Kathleen McKenna, and/or, in relation to related feminist themes within the Decades of Centenaries.
This award is supported by the Department of Tourism, Culture, Arts, Gaeltacht, Sport and Media under the Decade of Centenaries 2012 - 2023 initiative.
Scroll down below to see the outcome of their projects!
Supported by