Theatre & Events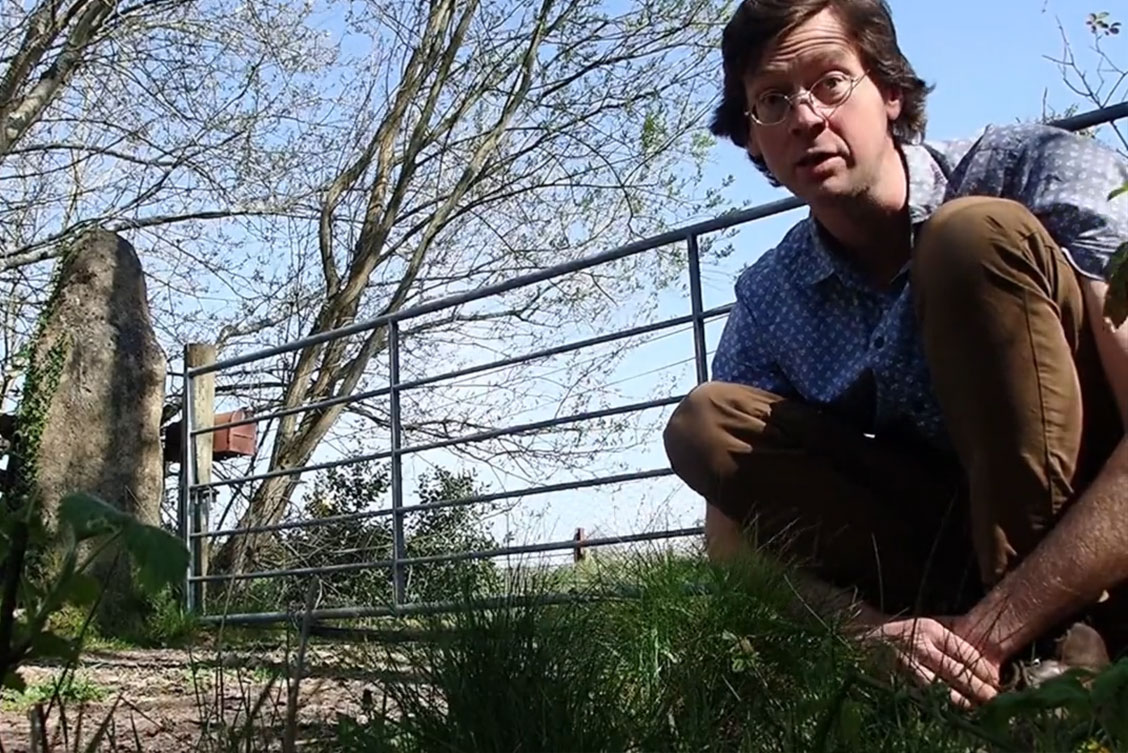 On Lockdown - Manchán Magan
Manchán Magan
Manchán Magan is a writer and documentary-maker. His theatrical installations Gaeilge Tamagotchi, Arán & Im and Sea Tamagotchi explore the insights and wisdom within the Irish language. He has written books on his travels in Africa, India and South America and his new book on the Irish language, Thirty Two Words for Field will be published in the Autumn. He writes regularly for The Irish Times, reports on travel for various radio programmes, and has presented dozens of documentaries on issues of world culture for TG4, RTÉ & Travel Channel. He lives in an oakwood alongside his bees, hens and vegetable plot in Westmeath.
He has received commissions to write plays from The Abbey Theatre, BBC and Project Art Centre. His bilingual plays have been nominated for numerous awards, including 2 Irish Times Theatre Awards, Fishamble New Writing Award and Bewleys Café Theatre Award. He won the Walter Macken Taibhdhearc Drama award in 2014, and the Stewart Parker Irish Language Theatre Award in 2009. In 2013 he won the Screen Directors Guild's Outstanding Achievement Award for the 70 television documentaries.
Solstice commissioned Manchán to reflect on our national state and new internal lives through Covid 19.