Partnerships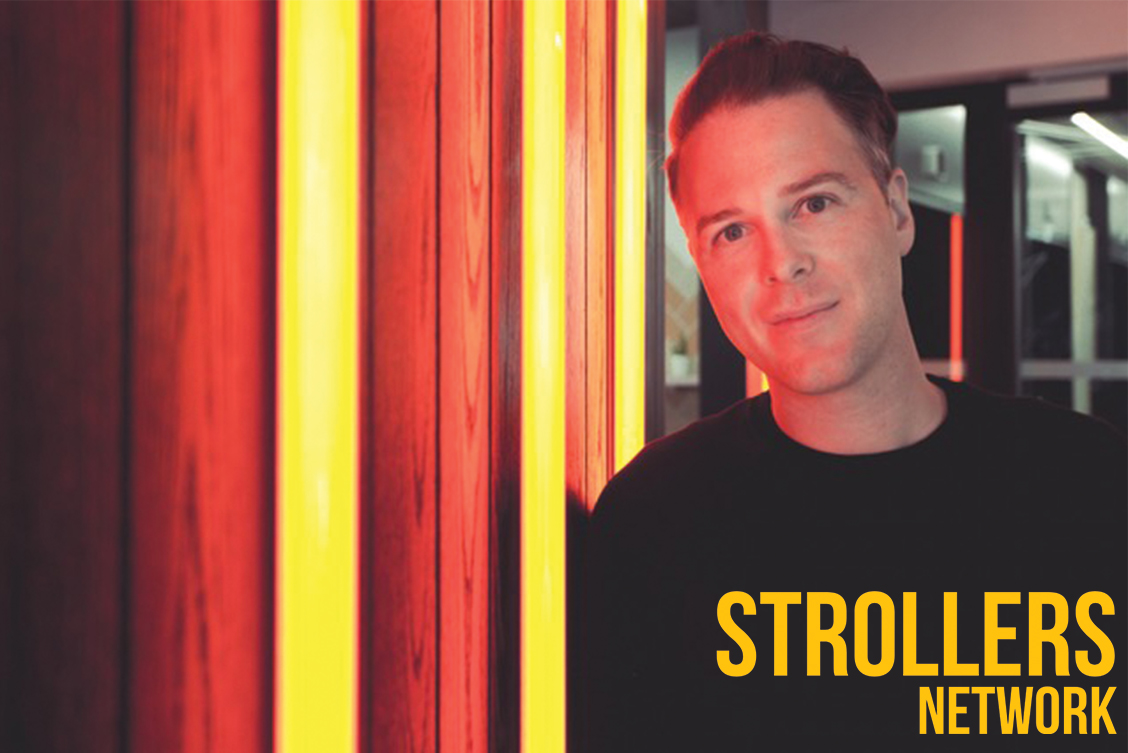 Strollers Network
Solstice Arts Centre is proud to be part of the Strollers Network.
What is the Strollers Touring Network?
The Strollers Network is Ireland's largest consortium of Art Centres. It is a partnership made up of ten venues from across four regions of the country including; Belltable (Limerick), Draíocht (Dublin), Watergate (Kilkenny), Solstice (Navan), Visual (Carlow), Linenhall (Mayo), Hawkswell Theatre (Sligo), Riverbank (Kildare), Source (Tipperary) and Siamsa Tire (Kerry). Collectively the network represents one fifth of all publicly funded Arts Centres nationally.
Since its establishment in 2010 the network has invested over €190,000 into the production and dissemination of new stage works by some of Ireland's leading theatre artists, companies and musicians including; Julie Feeney (2011), Fishamble: The New Play Company (2013 & 2018), Theatre Lovett (2012), Moonfish Theatre Company (2014/15), Monkeyshine Theatre Company (2016), Duke Special (2017) and most recently Joanne Ryan's national tour of 'Eggsistentialism' (2019).
Historically the network has supported artists in two distinct ways, firstly through our annual touring award of €10,000 and secondly by providing artists and companies access to a touring platform which utilised the network's existing touring infrastructure.
Since 2020 the network has embarked on the development and delivery of a new strategic plan which aims to strengthen the ecology of the Irish arts sector by utilising the network's existing infrastructures, resources, and wider network partnerships to support the sustainable development of independent artists working within the Irish theatre sector. In 2021 Strollers launched PROPEL, a newly established artist development and mentorship programme supporting the early stage research and development of new work by independent theatre artists living and working in Ireland (read more below).